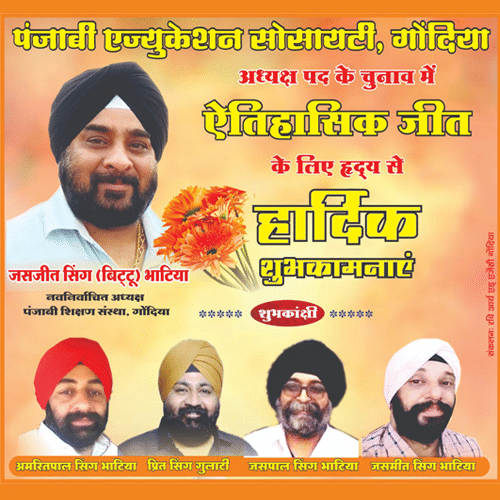 Nagpur: Out of her pocket money, allegedly for some fun, a girl engineering student stole valuables, jewellery and cash worth Rs2,82,800 from a woman's handbag, that too inside Rajdhani express.
However in just 98 hours, the cops managed to track her down. It is to be noted that resident of Marotinagar, Nandanvan, Kalpana Khangaal (37), along with the two daugh-ters, took 12442 New Delhi.
Bilaspur Rajdhani express to reach Gondia from Delhi. On July 22, at 6am the train reach Nagpur Ma-hon on platform no. 6.
Taking advantage of the same, accused stole gold ring, chain, bangles, man. galsutra and other items worth 2'2,82,800 from the bag of Kalpana's handbag.
As a result, Kalpana lodged a complaint to Gondia railway police who transferred the case to Nagpur police.