NAGPUR: Rehman Neviya, expert orange-grower who works in Spain, Egypt and Middle-East Asia, in on a three-day tour of Vidarbha, where he will visit and interact with farmers to share advanced techniques of orange-farming. On his first day of visit in Nagpur, Neviya met Union Minister Nitin Gadkari, who discussed with him on the issues and development of orange farming.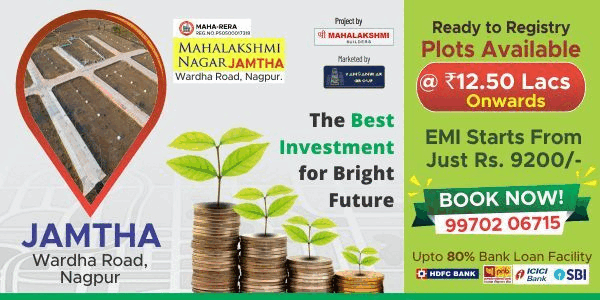 Rahul Thakre from Maha Orange was also present on the occasion. Neviya's tour has been organized jointly by Maha Orange, TradeCorp International Spain, Dhanashri Agro Industries Pune, Pragati Enterprises Amravati, and Shivaji Agriculture University.
Neviya and Gadkari discussed about present issues of orange growers in Vidarbha and on improving the techniques. They discussed on how to get similar-sized fruits, increase its sweetness and shelf life.