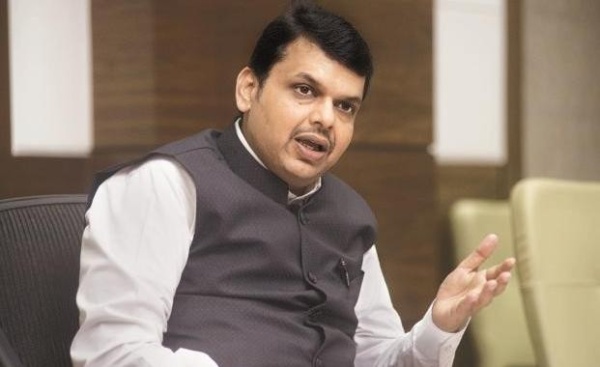 Opposition leaders on Monday slammed the BJP-led governments at the Centre and in Maharashtra over the rising fuel prices and called for slashing taxes imposed on petrol and diesel to give relief to the common people. They said Maharashtra should follow Rajasthan and Karnataka in slashing fuel prices.
"The BJP-Shiv Sena government seems to have decided to not give any relief to the people even if their back is broken. Therefore, the rise in prices since last several days," Congress leader Radhakrishna Vikhe-Patil said on Twitter. The Leader of the Opposition in the Maharashtra Assembly made the comments in response to a media report that said the petrol and diesel (per litre) rates have gone up by 15 paise and 7 paise, respectively.
According to the report, petrol and diesel were being sold at Rs 89.44 and Rs 78.33 per litre, respectively, in Mumbai. In Sindhudurg, Parbhani and Nanded districts of the state, petrol was being sold at Rs 90.45, Rs 91.22 and Rs 91 per litre, respectively, the report said. Another Congress leader Naseem Khan wrote a letter to Chief Minister Devendra Fadnavis, asking him to cut down petrol prices by Rs 10 a litre, in line with measures taken by the Rajasthan and Karnataka governments, being ruled by the BJP and the Congress-JD(S) combine respectively.
"It is our demand that petrol and diesel are brought under the ambit of goods and services tax (GST). We have demanded the CM to recommend this to the GST Council. The government must give some relief to the people," Khan said in the letter. In a sarcastic comment, Leader of the Opposition in the Legislative Council Dhananjay Munde of the NCP asked whether the rising fuel prices were the "good days" promised by the BJP ahead of the 2014 Lok Sabha polls.
"After Rajasthan, the neighbouring Karnataka too has reduced prices of petrol and diesel (cutting taxes). When is the @Dev_Fadnavis government going to give relief to the people of Maharashtra taking such a decision? Ganpati Bappa (Lord Ganesha) please bless the government with a good sense," Munde said on micro-blogging site Twitter.