New Delhi: A united Opposition today disrupted proceedings in the Rajya Sabha protesting against controversial comments reportedly made by Union Minister Anantkumar Hegde on changing the Constitution and secularism.
Congress, SP and BSP members trooped into the Well of the House shouting slogans seeking removal of Hegde and forcing Chairman M Venkaiah Naidu to adjourn the proceedings till 1200 hours.
The trouble started during the laying of the official papers on the table of the House as opposition members shouted "shame, shame" when Hegde, who is Minister of State for Skill Development and Entrepreneurship, rose to lay the papers listed against his name.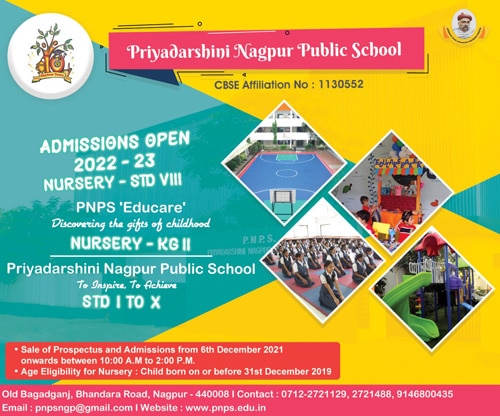 Leader of the Opposition and senior Congress leader Ghulam Nabi Azad sought a clarification from the Minister as he could leave the House soon after laying papers.
True to this, Hegde sat in the House for a while listening to opposition protests against his controversial statement that the BJP would change the Constitution by excluding Secularism from the preamble. Soon thereafter, he left the House.
Azad asked if a minister does not believe in the Constitution, does he has a right to remain as a minister.
"Minister who has no faith in the Constitution has no right to be a minister. He has no right to be a Member of Parliament," he said.
Sukhendu Sekhar Roy (TMC) said secularism is inscribed in the preamble of the Constitution and asked if a minister is allowed to denounce the same preamble in public.
Naresh Agarwal (SP) said the Constitution is the Ramayana and Gita of democracy and any minister who abuses it and its founder Baba Saheb Ambedkar should be removed.
At this, Naidu interjected to ask members not to bring Babasaheb Ambedkar into the controversy.
But the opposition members remained unrelenting and trooped into the well raising slogans.
Naidu asked members not to raise slogans and ordered that nothing they were saying would go on record.
He then allowed Minister of State for Social Justice and Empowerment and Republican Party of India founder Ramdas Athawale to speak.
Athawale praised the Prime Minister for honouring the memory of Ambedkar with a fitting memorial and said it was Congress which had insulted Ambedkar.
"Don't create a ruckus. You are going to be defeated in general elections in 2019 and 2024," Athawale told the opposition.
Subramanian Swamy (BJP) claimed Ambedkar did not include the word secularism in the Constitution.
Naidu tried to restore order but all his efforts went in vain. "How much should I tolerate. This is not acceptable. This is not done," he said as slogan shouting continued unabated.
As opposition members continued their noisy protest and demanded a discussion on the issue, Naidu said no discussion can take place without a proper notice.
He then adjourned the proceedings till 1200 hours.