Nagpur.
The first day of second week of Winter Session began with Opposition parties rescinding their decision and attending the Vidhan Sabha (Assembly). Parliamentary Affairs Minister Girish Bapat announced that though the NCP leaders had decided to boycott the remainder of Winter Session in the wake of Jitendra Avhad's suspension, the Opposition parties including Congress have rescinded the decision in view of drought situation in State and providing relief to distressed farmers. Bapat welcomed the decision of Opposition parties in attending the Session.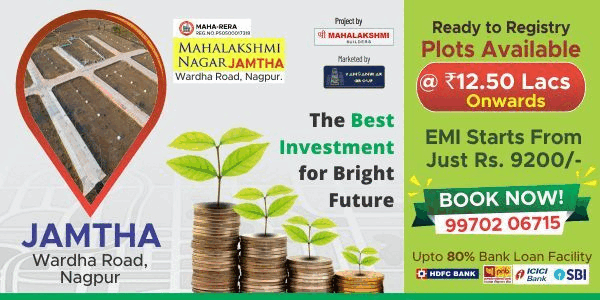 Another highlight of the first day of second week of Winter Session was marriage ceremony of Congress MLA Sunil Kedar's eldest daughter held in Patansaongi. Almost all members cutting across party lines attended the high-profile marriage. Some 50 members, however, were present in the House for discussion on Motion of Thanks on Governor's Address and other crucial issues. Of the members present, 25-28 belonged to Ruling Party.
BJP member Ashish Shelar raised the matter concerning reports in media that said the Central Government has organized a competition on December 25 as a result the schools would not be able to avail holiday on Christmas Day across the State. The media reports have created confusion among Christian community members.
Replying to Shelar's point of view the Chief Minister Devendra Fadnavis clarified  Government's stand. He said that he has discussed the issue with the concerned Central Minister. The exam/competition on December 25 is being conducted online. December 25 will be holiday in State.