Nagpur: As a 'silent (mook) Maratha morcha disrupts traffic completely in Nagpur today, the MLAs sitting in the Vidhan Sabha and parishad are anything but silent and peaceful about it.
After Sena MLA Pratap Sarnaik, and Ministers Eknath Shinde and Gulabrao Patil came to the House sporting saffron turbans to show their support to the Maratha demand for reservations, leader of opposition Vikhe Patil ridiculed this gesture.
He said there wasn't a festival or a wedding in the house for Shiv Sainiks to wear turbans, if they want to protest they should wear black arm bands instead.
"It would be even better if they resigned from the govt. to really demonstrate how genuine their support to this cause is" he commented.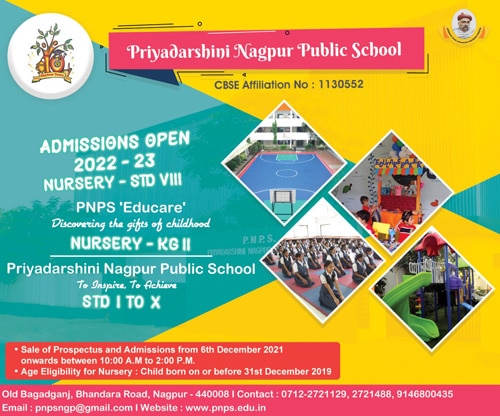 This obvious mockery left the Shiv Sena contingent feeling insulted who replied that it was the opposition who adopted black bands, they did not need to.
Disturbance was also witnessed in the house over the opposition's continued demand for resignation of Animal husbandry Minister Mahadev Jankar's on charges of pressuring Election officers, who the govt is stoutly defending.
Jayant Patil, NCP leader accused the C.M. of giving confusing and unsatisfactory replies on allegations against Jankar and sheltering him.
The ruckus created by these two issues made the Speaker adjourn the house till 12.00 noon.
Even after the house was reconvened, Jayant Patil took to the floor saying when important issues like allegations against a Minister, Maratha reservation and demand for discussion on Malkapur riots were being taken up it was expected of the C.M. to be present.
This comment led to chaos again and again house had to be adjourned.