New Delhi: The Prime Minister's Office (PMO) did not grant permission to use the picture of Prime Minister Narendra Modi in print and electronic advertisements of Reliance Jio but the latter may have to shell out merely Rs 500 as a penalty for using the PM's image.
The Emblems and Names (Prevention of Improper Use) Act 1950 prohibits the improper usage of emblems and names for professional and commercial purposes. However, the penalty for violating these norms is rather insignificant.
"No person shall, except in such cases and under such conditions as may be prescribed by the Central Government, use, or continue to use, for the purpose of any trade, business, calling or profession, or in the title of any patent, or in any trade mark or design, any name or emblem specified in the Schedule or any colourable imitation thereof without the previous permission of the Central Government or of such officer of Government as may be authorised in this behalf by the Central Government," the Act says. And, "Any person who contravenes the provisions of Section 3 shall be punishable with fine which may extend to five hundred rupees".
On Thursday, in a written reply to a question filed by Samajwadi Party leader Neeraj Shekhar in the Rajya Sabha, Minister of State for Information and Broadcasting RS Rathore said the government was aware of the use of prime minister's photographs by the company for its promotions.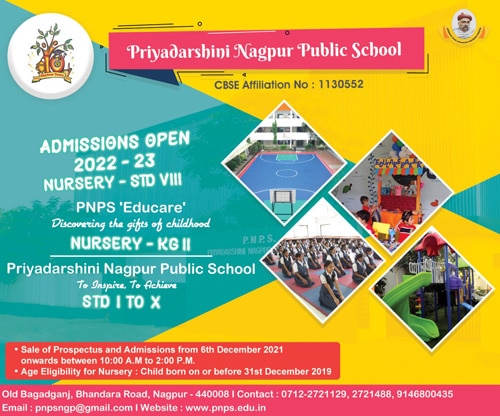 He added that the Directorate of Advertising and Visual Publicity (DAVP), a media unit of ministry, is the nodal agency for release of advertisement on the policies and programme of the government in various media vehicles, but "releases government advertisements only and does not release advertisements of any private body".
As Shekhar sought to know about the actions taken against Jio, if permission was not taken in advance, Rathore replied that the necessary act, the Emblems and Names (prevention of improper use) Act 1950, is administered by the Ministry of Consumer Affairs, Food and Public Distribution.