Nagpur: In the wake of ongoing police raids on petrol pumps rigging dispenser to deliver less fuel quantity to consumers, the Vidarbha Petroleum Dealers' Association (VPDA) has initiated a move to send strong message that not all petrol pumps are indulged in such malpractice.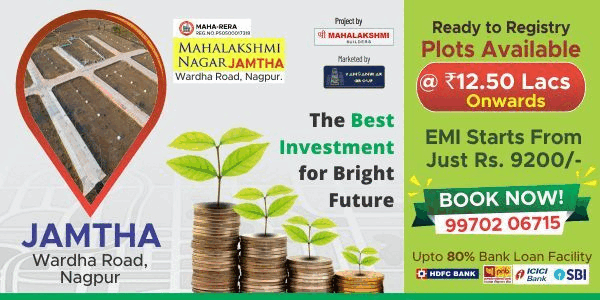 The association has extended their support to the ongoing action of police and stated that only a fraction of pump owners had indulged in such unethical practices.
Association's president Harvinder Singh Bhatia told mediapersons that their members had been repeatedly urged not to indulge in unscrupulous activities. "We have observed most members who avoided meetings of the association and remained aloof have been facing action. We do not support them nor shall extend any assistance. The owners should face consequences for violating the guidelines," he said.
Meanwhile Thane police continued their action in Vidarbha including Indian oil's Rabjyot Automobiles at Mankapur owned by former BJP corporator Navneet Singh Tuli from where they kicked off their mission last week. Statewide, the number of raids conducted by the Thane crime branch is now around 75 with more than a dozen persons arrested.
In latest action, the police raided a defunct Hindustan Petroleum (HPCL) petrol pump SS Automobiles at Friends Colony that has been closed down for last two-and-half months. The pump is owned by Rajesh Wankhede and his family.
Gittikhadan police had provided assistance to their Thane counterparts. Three pulsars, equal numbers of keypad and control cards were seized from the two petrol and one diesel dispensing unit at the pump that have been now sent to the laboratories for examination. The pump was raided on the basis of information shared by the three accused in the case, Clayford Thomas, Ramchandra Tekade and Manish Warade who are now behind bars.
Elsewhere in Vidarbha, different teams of Thane police have conducted raids in Yavatmal and Chandrapur districts in the last 24 hours. On Monday, the Thane team raided Sukharta petrol pump at Chargaon chowk at Wani in Yavatmal. They sealed one petrol dispensing unit (pulsar) that was delivering 40 ml less for every five litres fuel and another diesel unit that was dispensing 130 ml less every five litres. The same squad had raided petrol pump at Arni, also in Yavatmal, a day ago. The pump, it is learnt, belonged to BJP leader Uddhav Yerne.
There had been also a similar raid at Padmalaya petrol pump of Dushyant Deshpande at Warora in Chandrapur district by a Thane crime branch team.
Pranay Parate, VPDA secretary, said the oil companies should ensure regular checking of vending machines by their technicians and experts. "The oil companies should also check the second hand machines before shifting them to new pumps," he said.
Another member of the association, Narendra Muley, said customers should also remain alert to bring to fore any irregularities at the pump.