Nagpur: The process of application submission for the admission to Class XI has begun on Monday. The registration by colleges had begun on August 1 while the first part of registration for students has started on Monday.
The website for the admission process is 'https://nagpur.11thadmission.org.in Every admission to Class XI in every college will be processed on-line and all the institutions would participate in the process.
This time no information booklet would be provided to students. The department would provide ID and password to students through which students can check the information booklet. The students can also check the information on mobile app.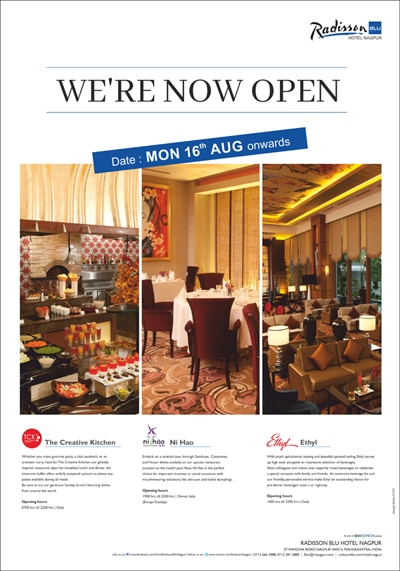 Department said that every student would get the admission as number of students are less comparatively the number of seats available in Class XI in Nagpur. The Education Department has appealed students and parents not to panic as everybody would get the admission.