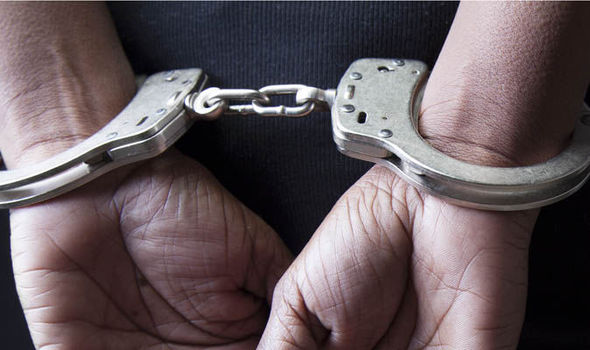 Nagpur: Acting on a tip-off, Gittikhadan police arrested one of the kidnappers in connection with abduction of the 12-year-old son of Naik Police Constable (NPC) Kamlesh Jawdikar for Rs 10 lakh ransom.
The arrested accused has been identified as Sultan Khan. Cops picked him from Borgaon. According to police, the accused was burdened with a debt of Rs 4 lakh and hence planned the kidnapping for return of the loan. The accused Sultan Khan was allegedly one of the close acquaintances of the boy's parents. Cops detained the two persons whose cell phones were used by the kidnappers for questioning. Sources said that cops checked the footages of CCTV cameras installed at different places and identified Khan.
Sarthak's mother Pallavi (31), resident of Quarter No 280/2A/301, Police Line, Takli, had lodged a complaint that her son was kidnapped by three-four goons when he was playing in front of the gate of their colony around 1.30 pm on Friday. After taking him in a Maruti van to Butibori, the kidnappers made two phone calls to his father NPC Jawdikar, attached to Wadi Police Station, demanding Rs 10 lakh cash ransom for his son's safe release.
The kidnappers had threatened to kill the boy if NPC Jawdikar failed to fulfill their demand. Around 6.30 pm on the same day, the kidnappers returned from Butibori and stopped the van near Ganeshpeth Bus Terminus to get some snacks packed from a nearby restaurant. Grabbing the opportunity, Sarthak distracted their attention and escaped from the van. He then went to his maternal aunt's house and narrated the incident to her.