Alert citizen Sinha becomes whistle blower of rampant corruption

Nagpur.

Towards the end of 2014, while displaying the role of an alert citizen and acting as a whistle-blower over the power theft by his own tenant, Rajendra K Sinha a resident of Dhantoli lodged a written complaint and asked the concerned department to take suitable action.
According to Sinha's letter, there were two tenants identified as Bhaskar Anna and Mohan Ingle living in a portion of his house 'Jagdish Niwas' for the past 3-4 months.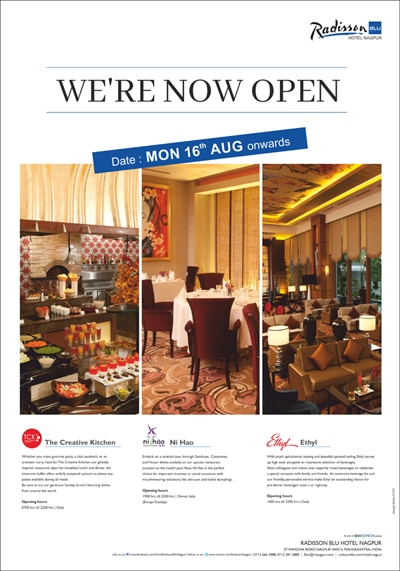 These tenants were allegedly kept as tenants by Sinha's younger brother Jitendra Sinha. Both the tenants did not pay their electricity bill. So MSEDCL disconnected their power connection. Immediately after the disconnection, the tenants started stealing electricity and using the stolen power. When Sinha found out about this, he had allegedly asked the tenants to abstain from stealing power.
Irked by Sinha, the tenants had allegedly threatened to kill the family members of Sinha. Sinha informed the police administration about this threatening and requested them to take suitable legal action against the accused tenants.
On January 30, 2015, taking the matter seriously, Police Sub Inspector S G Lande wrote a letter to the MSEDCL office at Dhantoli. He had requested the officials of MSEDCL to take action based on the case registered at Dhantoli Police Station bearing No. 274/14. He also requested the officials to investigate and take corrective measures against the accused. He asked them to inform Dhantoli Police Station about the action taken.
After 24 hours of the receipt of the letter, the MSEDCL officials arrived with a full force and raided the house of Sinha-'Jagdish Niwas'. The MSEDCL officials registered a case against the offenders. Both the tenants were visibly shaken by this sudden raid. However, they continued to threaten the house owner.
The tenants had repeatedly warned the house owner Sinha and had claimed that they will soon procure a legal connection or will clear all the dues and will get the power-connection re-connected. The tenants then started continuously threatening Sinha for complaining to the cops and the MSEDCL officials.
As a precaution and in order to protect him and his family, Sinha submitted a written complaint to the Chief Minister and Commissioner of Police complaining about the threats issued by the tenants and their continuing to use stolen power.
He requested the MSEDCL officials not to restore the power connection even if they clear the dues by making the payments. The Dhantoli branch of MSEDCL has considered the request seriously and has assured of a positive and pro-active action.