Inerestingly, PI claimed to have no idea about the case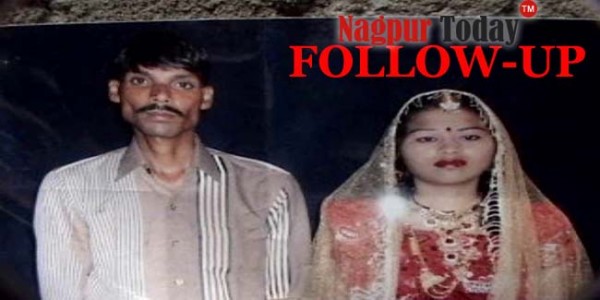 Nagpur News : The new bride, who had decamped with the gold ornaments three days after her marriage compelling her husband to commit suicide, had called the deceased's family members on Wednesday after she learnt about the suicide of Kailash Parihar, 31.
The victim's family was shocked when the woman and her alleged brother-alleged name Puja and Monty Jaiswal- had called to express their guilt they are facing after Parihar's suicide. In a bid to show sympathy, the duo had even assured Parihar's mother that they will come back by evening.
To show concern for Parihar's death, Puja and Monty had called on Parihar's cell phone from different numbers on Wednesday afternoon. Family members told that the duo showed sympathy and assured that they will come back in the evening. However, till late night, none of them reached.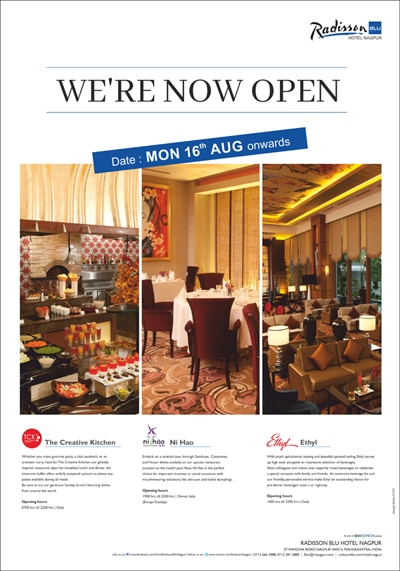 "Puja said that she had made many calls on Tuesday night on Kailash's mobile when she learnt about his death. She said that she is feeling responsible for his suicide and soon will come to meet his mother," told Parihar's kin.
Parihar, a resident of Bajeria, had consumed poison on July 20 after he came to know that his wife cheated him and had fled with valuables with her alleged brother. He died during treatment on Tuesday. The brother-sister had told that they are from Gujarat and had come to city after their parent's death.
The duo had befriended Parihar's mother-Janki at an eatery near railway station where they met her. Monty had told her that he is looking for suitable groom form Puja and Janki put the proposal to his son Kailash. The wedding was held on July 19 followed with the reception on the next day.
On July 20, Monty had taken Parihar and Puja, to buy clothes for them at Sitabuldi and disappeared without paying the bill. In the evening, Parihar had consumed poison at his house.
So far, Ganeshpeth police has registered Parihar's death as just a case of an accidental death. Interestingly, senior police officer AN Tembhare claimed to have clueless about the whole incident.
"None of the family members had come to us with the allegations. No phone numbers were given to us," said Tembhare who assured of investigation if the family reports the matter.
However, Parihar's kin told that they have submitted a written complaint and the different cell phone numbers through which the duo had made calls to ACP Kotwali Rajendra Gaikwad.
The duo had first made a call around 2 pm from a ten digit number. Later, three calls were made after a gap of few minutes.
"A senior cop has assured to find the location of the different cell phone numbers through which the duo made calls," said the family member. Sources informed that the location of the phone numbers shows Pardi and Wadi areas.
Parihar, who was a delivery boy in gas cylinder office, leaves behind a widow mother, three brothers and sister.