Kangana Ranaut is known as the method actress and gives out her best performance. Kangana Ranaut gives her 100 per cent to each film and Hansal Mehta's Simran is no exception. The actor is at present shooting for the film in the US and Mehta ensures that he shares enough from the film sets to keep us occupied.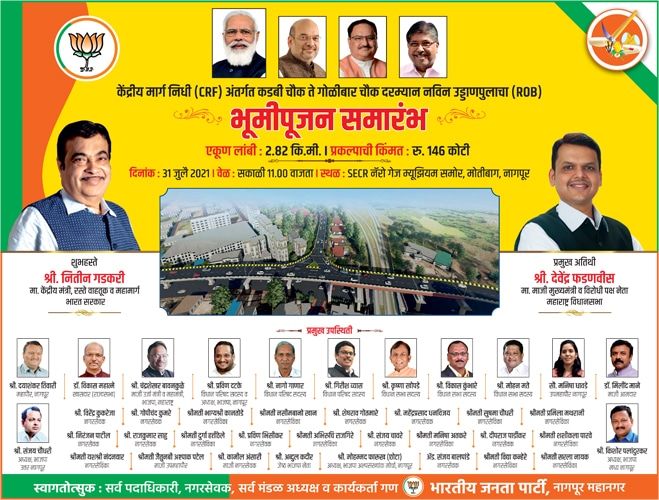 But we were absolutely unprepared for what landed on our screens on Monday. Mehta has shared a picture of him and Kangana on Twitter where Kangana is seen sporting a salt-and-pepper look. The filmmaker wrote, "#PartnerInCrime – the one and only #KanganaRanaut #Simran #US."
Now, is this Kangana's look from the film or just a sequence? Or is she simply goofing around given that both of them are standing in a wig shop?
Regarding Kangana's character in the film, she is playing a divorced NRI Gujarati woman, Praful Patel. She is a housekeeper who enters the world of crime to pay off her debts. Simran is apparently inspired by the real-life story of US nurse Sandeep Kaur who was imprisoned for robbing banks to pay off her gambling debts last year.
"Since she is playing such an intense role for the first time, she is really working hard on everything. For preparing for the role, Kangana is intensely preparing on her dialect and body language by spending long hours cutting off from the rest of the world just to get everything right," a source was quoted as saying.
The team is shooting in Atlanta, US. Earlier, the actor and the film's crew met with an accident while returning from a shoot. Fortunately, the actress escaped unhurt with a few bruises.