Nagpur: In another unfortunate incident, an old-man who was driving Bajaj Platina motorcycle bearing RTO registration No. MH-34/W6354 was hit by some unidentified vehicle causing the old man to fall down and sustain grievous injuries to his head on April 22, 2016.
Unfortunately, there were many witnesses, but none came forward to help the victim. Some educated and well-dressed gentleman stopped his motorcycle and with the help of two more youth carried him to the foot-path.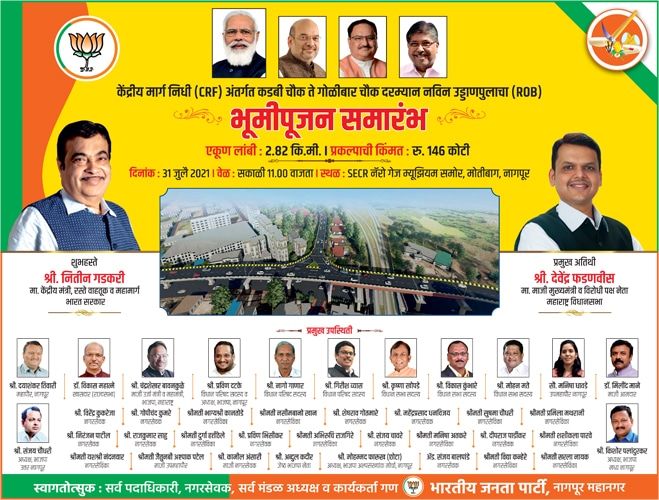 The police arrived within 7 minutes of receiving the information. The cops too faced problems in procuring a vehicle to carry the nearly dying old man to hospital.
When Nagpur Today personnel called the number for ambulance-108, initially the person who received the call asked ever so many questions, later he put the call on hold and then transferred the call to a doctor in the ambulance. That doctor too asked ever so many questions like, which under which police station's jurisdiction does the accident spot fall into, have the cops arrived yet etc. The lady doctor who attended the call claimed that it will take 7 to 10 minutes for the ambulance to arrive.
Do the personnel managing the Ambulance Service not know the concept of the "Golden Hour" a period within which the accident victim has to reach the nearest hospital?
Later the cop of Lakhadganj Police Station who was passing that way forcibly stopped an Auto and loaded the victim into the auto. Ironically none of the on-lookers were ready to sit in the auto with the victim. The cop assured that he would drop the person back, yet no one was ready to accompany the victim to GMCH.

Till the time of filing the story, the identity of the victim could not be ascertained. However, he has been taken to the casualty ward of GMCH for treatment.