Oil prices edged up on Monday on fears that new US sanctions against Iran could be extended to start affecting crude supplies, but markets were capped by further signs of growing US production.
Tensions between Tehran and Washington have risen since a recent Iranian ballistic missile test which prompted US President Donald Trump's administration to impose sanctions on individuals and entities linked to the Revolutionary Guards.
Brent crude futures, the international benchmark for oil prices, were trading at $56.86 per barrel at 0037 GMT, up 5 cents from their last close.
US West Texas Intermediate futures were up 5 cents at $53.88 a barrel.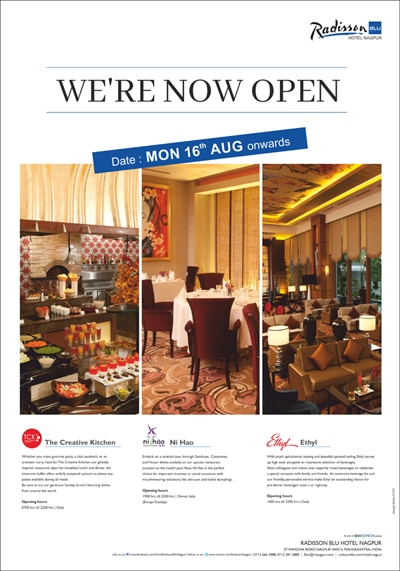 Traders said the strain between Tehran and the United States raised concerns that US sanctions could be tightened further to impact Iranian oil exports, which were only allowed to return to normal last year.