Nagpur Today.
It was an experience to preserve and moments to cherish… Anyone in the close circle of it, who missed this do has sure made a bad choice! Beautiful faces and modish looks flaunted around when Imran Khan chose to celebrate his birthday this year in thrill and style with loads of zeal added to it. Summing up all the ingredients of wonderful party viz dance floor, rocking music by DJ, splashing drinks, great food and of course some friendly moments, this do was certainly a thing to experience. Dance floor was occupied right from the beginning.
Imran threw a ravishing party which begun when moon takes full command of the sky. With Imran offering a warm welcome to one and all, more than 30 friends were present to enjoy this night out.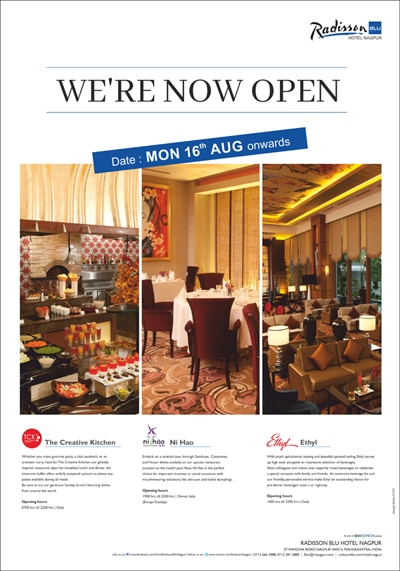 The gusto was pleasantly interrupted when, not just one or two, but three cakes together were brought, and an unforgettable cake cutting session begun.
However, consistent flashes of cameras from various directions were a prominently noticed trend, with most 'Selfies' getting clicked. Mates were dressed at their best who enjoyed every minute of party. The bartender sure was the busiest person. On the other hand, the perfect dance steps by a few were worth watching.
PICS BY : Amol