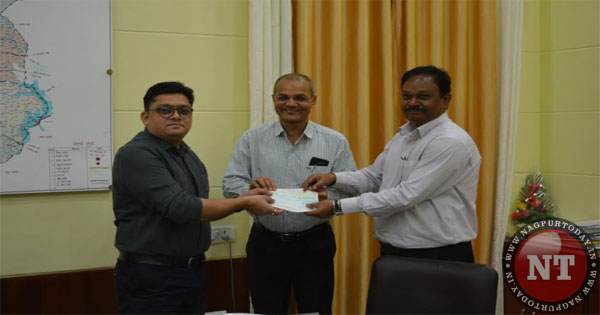 Nagpur: The employees of The Orange City Water (OCW have donated a sum of Rs 2. 82 lakh to the Kerala Relief Fund recently. On behalf of OCW employees, OCW CEO Mr Sanjoy Roy & Director HR & PR Mr KMP Singh handed over a cheque worth Rs 2, 81, 761 to District Collector Mr Ashwin Mudgal.
The Orange City Water (OCW) is implementing Nagpur Municipal Corporation (NMCs) ambitious project of providing fully pressurized, uninterrupted water supply commonly known as '24×7 water supply project across city is also participating in various CSR activities like health camps for slum dwellers in Nagpur, Save Water-judicious use of water campaign, .
Save Nag River campaign, Swachatta Abhiyan, Tree Plantation drive etc. OCW has also joined hands with UPAY- Under Privileged Advancement by Youth, an NGO working for education of underprivileged children by starting its first Reach & Teach Center at Laxmi Nagar Zone.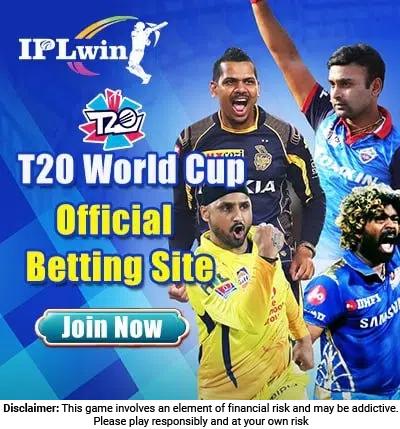 It must be mentioned here, OCW has undertaken various initiatives to spread awareness on the important subject of 24×7 water at every tap, save water, judicious use of water through its like Mohalla Sabhas (community interaction), Consumers as ambassadors (Water Friends), School and College awareness programmes (Jal Samvad), toll free consumer helpline, NGO networking and health check-ups. These innovative initiatives have helped
OCW in establishing a strong bond with the people.