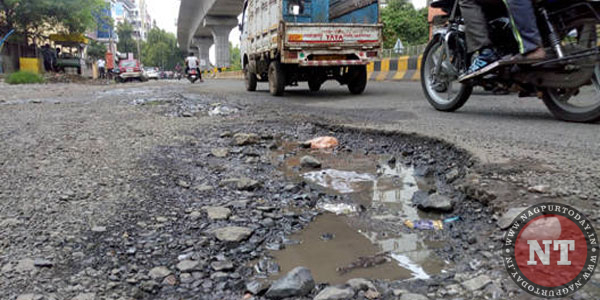 As per instructions of Hon. High Court, the Orange City Water (OCW) has started a special cell for registering as well resolving pothole complaints pertaining to potholes on road.
Special Cell comprising of OCW senior officials will co-ordinate and resolve complaint addressed within stipulated time. The communication details of OCW Special Cell are e mail: complaints @ocwindia.com & Whats App @ 8080528558
Along with this, OCW has introduced a Consumer Self-service portal, a digital platform which will also provide consumer their personalized data, allow them to complete transactions, raise query and also get to know the status of their complaint.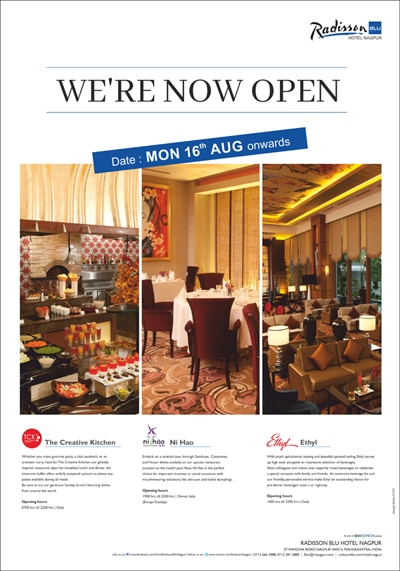 Portal can be used by valid consumers only which is initiated after the process of registration. Registration is monitored by verification process and OTP. CSSP and its registration link is available in Consumer Corner page of OCW website www.ocwindia.com. Along with special cell, Nagpurians can also lodge complaints at OCW 24×7 Toll Free Helpline No 1800-266-9899 For more information about water supply consumers can contact OCW Helpline No 1800 266
9899.