US President Barack Obama, who had pricked India during his recent trip by underscoring that India's success depended on the nation not being 'splintered along the lines of religious faith', has issued a statement welcoming Prime Minister Narendra Modi's assurances given to the minority communities.
"The President welcomed Prime Minister Modi's February 17 condemnation of religious-based violent acts, and his assurance that his government will give equal respect to all religions," the White House said on its website yesterday in response to an online petition.
Launched by the New York-based Sikh for Justice, the online petition had urged Obama before his India trip to raise the issue of "Sikh Genocide" and "Sikhs' Right to Self-determination" during his talks with Modi.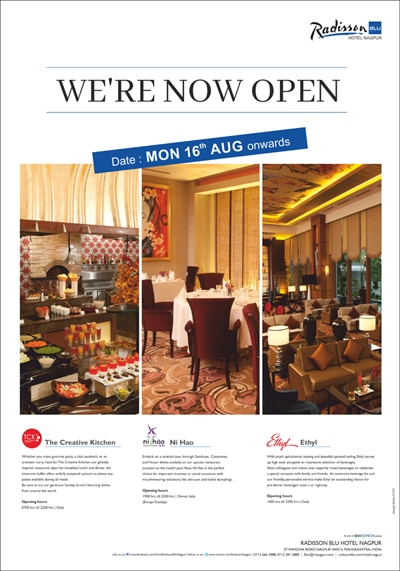 The petition had attracted more than 125,000 signatures. The White House responds to petition in less than a month after it was launched.
Thanking those who signed the petition, the White House said during his recent trip to India, the President discussed the importance of religious freedom and tolerance in India on January 27 during his speech at Siri Fort in New Delhi.
"President Obama underscored that India's success depended on the nation not being 'splintered along the lines of religious faith'," it said.
"As the President said in his January 27 speech, 'In both our countries, in India and in America, our diversity is our strength'. We are committed to working with India to reaffirm this principle not just within our own countries but around the world," the White House said.
Commending Obama's principal stand on equal status to all religions, SFJ legal advisor Gurpatwant Singh Pannun, said "White House's response to Sikh group's petition is yet another reminder to Modi that India's success depends on giving all religious communities freedom and right to profess, practice and propagate their faith without the fear of persecution".
While Obama in his speech in India clearly affirmed the equal status for Christians, Muslims, Sikhs, Jains and Budhists in America, Modi in his February 17 response on religious tolerance failed to address the issue of Article 25(b) which labels 'Sikhs' as 'Hindus', Pannun said.