Nagpur: Nag Vidarbha Chamber of Commerce, President Mayur Panchmatiya congratulated National President BJP, Amitji Shah an highest decision making & dynamic personality & a man of vision, met on his maiden visit to Nagpur. A memorandum regarding the burning issue of Local Body Tax (LBT) was given for consideration.
It states that abolishment LBT was the prime issue & on top priority of BJP'S MANIFESTO during pre-election period. The party leaders have promised & vowed that it shall be abolished on resuming powers. To a sudden jolt for the trading community LBT was is still not abolished & further woes were added in the form of raids & sealing bank accounts in many corporations, on regular intervals. NVCC met with its parent body FAM & had interaction & dialogue with CM Devendraji Fadnavis who promised that LBT shall be abolished in the State Budget or on 1st April, 2015.
Mayur Panchmatiya, appealed to National BJP leader Amitji Shah to look into the matter, Ajayji Sancheti, MP (Rajaya Sabha) a visionary leader with a zeal to work and accept the challenges, took the initiative an supported the delegation. He further said the matter of LBT is on the top of the Party's Agenda and assured an alternate Tax in a simplified manner shall be declare shortly.
Prime Minister Narendraji Modi, has also promised to remove LBT on his last visit to Nagpur. We expect good governess from the Government. To strengthen an maintain co-rdial relationship between apex body like NVCC & FAM full assurance was given by them.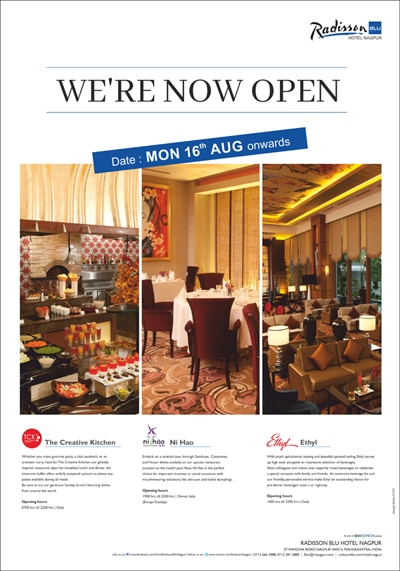 Nileshji Suchak praised and thanked Ajayji Sancheti for his supporting role in briefing the issue LBT/Octroi to the leader. Various issues relating food & Weights & Measurers were also discussed.
Prominently present were Shrva Prakshji Suchak, Sachin Puniyani, Gajanand Pande, Subhashji Kotecha, States in a press note issued by Mayur Panchmatiya, President of Chamber.