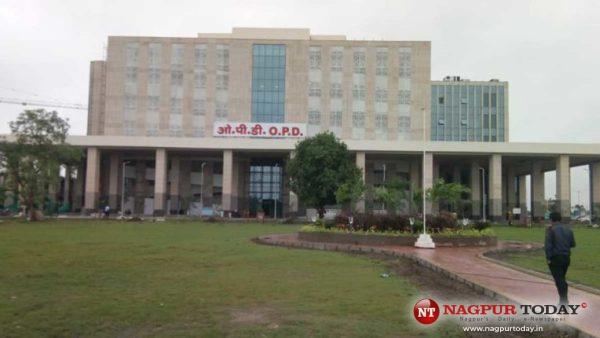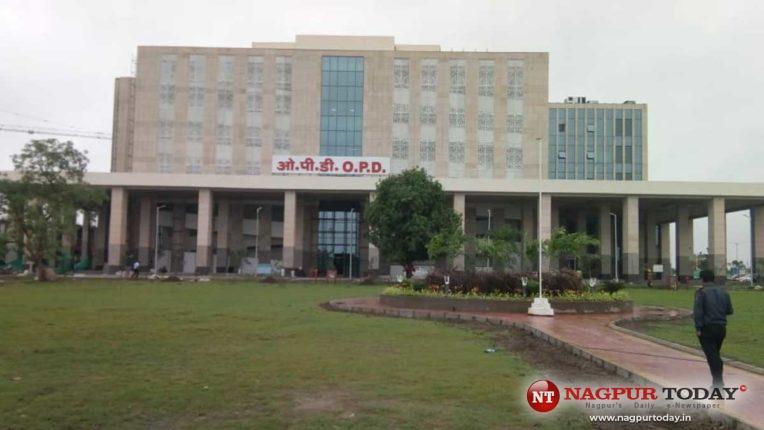 Nagpur: In a disturbing development, it has been alleged that persons from other states are being favoured in nursing jobs at the Nagpur's All India Institute of Medical Sciences (AIIMS) while Marathi people are being discriminated against, according to a report in Deshonnati daily.
The report claimed that most of the nursing staff from other states has been given priority at the AIIMS. This is resulting in high-handed working by the nursing staff leaving the patients traumatised, the report said.
Nagpur being at the central place of the country, the Union Minister Nitin Gadkari made efforts to set up AIIMS in the city for providing excellent healthcare at reasonable cost to poor sections of the society. Subsequently, the AIIMS was set up in Nagpur on September 19, 2018. In the last four years, the premier hospital saw addition of superspecialty services like Department of Burns and Plastic Surgery, Neurosurgery, Hematology, Cardio-thoracic and Vascular Surgery (CTVS), Surgical Gastroenterology Surgical Oncology, Urology and Renal Transplantation. The OPD and inpatient services of existing super-speciality departments of Cardiology, Nephrology, Neonatology, Pulmonary Medicine, and Paediatric Surgery are functioning fully. The IPD Complex is functional, replete with state-of-the-art, spacious wards, world-class operation theatres and Medical, Surgical, Paediatric and Neonatal Intensive Care Units.
The doctors in Nagpur AIIMs are well-qualified and dedicated in the service of patients. However, the Deshonnati report alleged that the nursing staff from other regions are very adamant and rude as per the complaints of several patients, the report claimed.
When the reporter of Deshonnati went on a round of the AIIMS on the occasion of the fourth anniversary programme on September 19, many patients, on the condition of anonymity, lamented the uncivilised treatment by the 'outside' nursing staff in the wards. "The nursing staff here deliberately delay informing patients about bringing medicines prescribed by doctors. They also do not tell the patients about the doses and timing of the medicines. Moreover, the brought medicines and injections are administered at their will and never on the time. If the relatives of patients confront the nursing staff on this matter, they threaten them to oust from the wards. On one occasion, when the doctor prescribed saline doses of RL and NS (BD) for one patient, the nursing staff "deliberately avoided' administration of the saline dose for two days," the report in Deshonnati claimed.
According to the reports, most of the nursing staff is from Gujarat, Rajasthan and various other parts while the maximum patients taking treatment at the AIIMS are Marathi speaking from Nagpur, Vidarbha and Maharashtra.