December 31, 2015 was the last date for installation of STB for implementation of cable TV digitization Phase III programme of Central and State Government. But many missed the bus.
Nagpur: When thousands and thousands of citizens of all ages were readying themselves for revelry on December 31, 2015 for year-end celebrations, hundreds of others, were racing against time to meet the deadline of installing Set-Top Boxes (STB) for their television units. But still, a number of citizens missed the bus and as a result, services to these cable TV subscribers have been stopped. The authorities concerned have renewed their appeals to install the STB for restarting of the service.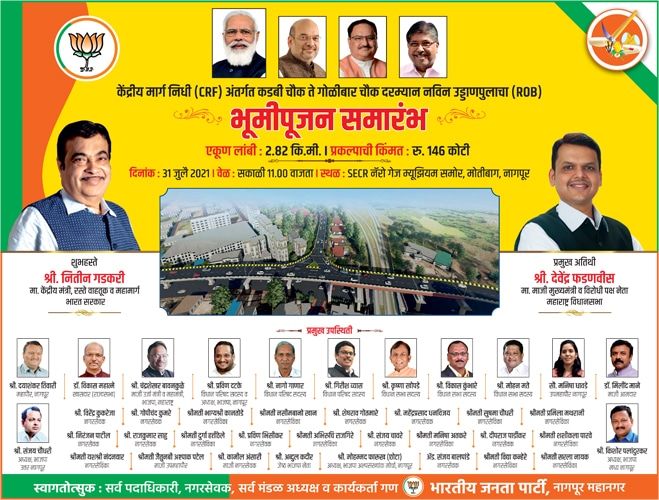 Initially, September 30, 2015 had been the deadline before which the cable TV digitization Phase III programme of the Centre and the State Government was to be implemented in accordance with the notification issued by Information and Broadcasting Ministry. However, the implementation date was extended till December 31, 2015. Officials said that when the programme could not be implemented, going by the Centre's instructions, the deadline was extended to December 31, 2015. Cable TV subscribers time and again were asked to install set-top boxes for their TV sets by which the Analogue system could be modified into a digital one, said the officials.
However, despite extending the deadline, certain cable service providers, Multi-System Operators (MSOs) and Local Cable Operators (LCOs) failed to comply with the TV digitisation programme of the Government. "Thus, cable connections of all those who have not met the deadline of December 31 to install set-top boxes for their TV sets have been been stopped," stated the officials.
The snapping of services evoked sharp reactions from the affected citizens.
Nutan Revatkar, a social worker, sounded diplomatic and said that installation of Set-Top Boxes should not be made compulsory. "Since the past many years the messages are being flashed regarding installing STB but the cable channel services continued. A number of December 31 deadlines came and gone. Hundreds of people, who have invested their money in Set-Top Boxes, charged the Government with fleecing them by floating newer and newer schemes time and again," lamented Nutan.
Abha Chavan, a housewife, directly came to the point. "We have been left with utter embarrassment. Not a single serial is being watched. A wordy duel with husband has become a daily routine the topic being immediate installation of STB. Our home is not resembling a 'Sweet Home' anymore. The reason: December 31 deadline," blasted Abha.
Vaishali Jadhav, a teacher, was confronted with an altogether different dilemma. "When I go to school my students give vent to their anger as well as disappointment. The students complain that TV sets in their homes have gone dead because their parents have not installed the Set-Top Boxes. They love to watch cartoon shows such as Chhota Bhim, Tom and Jerry, etc. For watching their favourite shows they had to go to neighbours," lamented Vaishali.
Vidya Selukar, a housewife, sounded positive. "Installing Set-Top Box is need of the hour. The advantage of STB is that we can view the channels we wished for. We can select the programmes from an array of channels by emptying the purse with few bucks extra."
Sameer Sonawane, a businessman, hailed the Government move. "Some of the policies of Government are bang right. By installing Set-Top Boxes we can prevent thefts of costly cables. Moreover, the coffers of Government would also fill up with appropriate taxes. The tax evasion could be stopped as the Government would come to know the exact figures of cable TV consumers. This will certainly help improve the country's economy."
Hafizunisa Ali, a housewife, picked holes in functioning of Set-Top Box itself. "Many a time the TVs flash 'no signal' message depriving consumers the viewing of their favourite programmes at a specific time. HD quality is only for name as only 'ants' (dots) appear on TVs umpteen times. The Set-Top Box itself requires enhancement of quality."