The BBC Pop Up has invoked the ire amongst the Indian twitterati over a question on snake charmers. The BBC asked: "Should India erase its snake charming culture to embrace modernity?"
The BBC Pop UP is a traveling bureau covering stories across India and its latest topic was snake charming. Amid a backlash from vibrant social media users, BBC Pop Up issued a clarification stating no offense was meant.One of its promotional videos some time ago contained footage of a snake charmer, prompting criticism from social media.So the channel set about investigating whether snake charmers offend India's cultural identity and whether that branding holds the country back. It also visited a village of snake charmers in Delhi to find out how they were coping since the practice was banned on wildlife protection grounds a decade ago.
The conversation that followed should have pertained to the fate of India's snake charmers. But BBC Pop Up's promotional tweet led to talk about racist mindsets instead.But as far as the BBC is concerned, they still seem to be nursing the colonial hangover.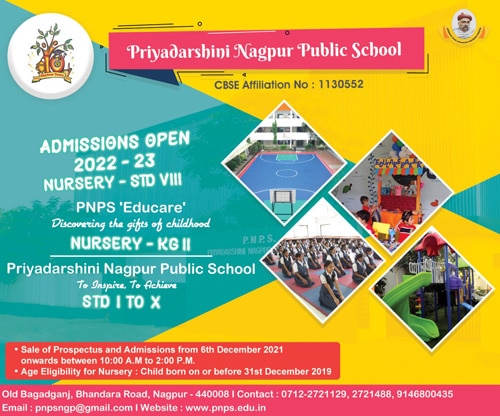 The question here is why such scandalmongering and later such scapegoatism? Why is the western media and a part of western population disposed and inclined on branding India as a land of snake charmers. India is a land of technological advancements it is our country that was able to manufacture and successfully launch the cheapest satellite in the world, it is our people who are running all the colossal companies successfully be it Microsoft or google. Why is there a culture of racialism, dogmatism and fanaticism?
Whenever western media or western cinema portrays India they do it as a land of poor and hungry people, a land where people dance to bollywood numbers in densely populous markets or as a land of spicy curry, or Kamasutra but is it really so? NO!
They all love such delineations about India and even reward the mockery with pompous awards. Give it a thought would 'Slumdog Millionaire' be a bigger hit if the guy in the movie was a wealthy Indian, not dwelling in a slum; or would the title 'Urban Millionaire' appeal more? NO, again. This message should go out loud and clear that India is not a land of snake charmers. There are issues in India but where in the world there is not?
It's not long time ago that NewYork Times mocked Indian space program by depicting an elite space club of Gentlemen and knocking the door, an Indian farmer with his herd! And neither is this the first time BBC has sparked controversy with articles, demeaning Indians. This is a list of some of the previous articles written by the BBC about India.
• Back in September 2015, BBC had managed to outrage many Indians when Sania Mirza and Martina Hingis won the US Open women's doubles and two of BBC's Twitter accounts chose to ignore Mirza.
• Snake Charmer sparks office panic.
• Indian snake charmers 'held photographer captive'.
• The cash machine with a free cobra.
• The bull whose semen is worth $3,000 a shot.
• Cow dung burning ban near Taj Mahal.
• Indian monkey set to inherit fortune.
• Thieving monkey hands out money.
• India monkey 'wedding ceremony' held.
• India probes ID card for monkey god.
• Indian villagers mourn dead monkey.
• India hospital tackles rat epidemic.
• Or the documentary on Nirbhaya rape case.
It is disconcerting to come across 'snake charmer' references; while It is easy to take offense and outrage on Social media, by just glancing over at the trending hashtags at any point of time in the day. But jumping the gun only backs the notion of how we harbor such perceptions about our identities deep within. India is a land of great cultural diversity where yesterday, today and tomorrow live pretty much in sync. We are the land of youth and that is our power; 800 million here are below 35 years. Our nation is scaling new heights of progress and with such a youthful population we can achieve so much more.
By:
Dr. Rajan Pandey
M.B.B.S., M.D. Radio-Diagnosis(schol.),
Blogger& a Columnist.
Twitter: @rajanpandey001
Blogspot: http://drrajanpandey.blogspot.com/
Website: http://www.drrajanpandey.in/