Nagpur: Eyebrows are being raised as despite lakhs of rupees vanished mysteriously from the lockers of Examination Section of Nagpur University, the authorities have neither filed an FIR nor initiated internal enquiry. The theft reportedly took place from time to time in February.
Upset by the inaction by the RTMNU bosses, activists of NSUI on Tuesday launched a signature campaign demanding police action. A memorandum was also sent to Governor who is also Chancellor of Universities in State demanding appropriate action in this connection.
The NSUI had first lodged a complaint with Ambazari police over the theft of lakhs of rupees from the lockers of Exam Section of Nagpur University. "It could be the job of one or more insiders. The incident has brought bad name for the varsity," NSUI said.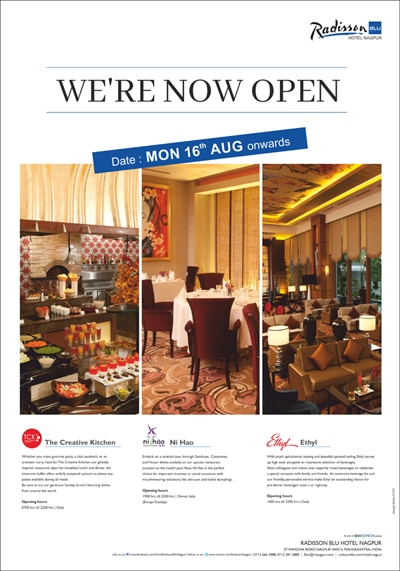 NSUI had met concerned officials in connection with the missing money and even spoke to Vice-Chancellor S P Kane. However no complaint was registered at any police station even to date. This has raised serious questions as the University could be trying to save the culprits. The NSUI doubted the role of the company Promark which was given the responsibility and how many people get access to roam freely in the exam centre building.
The NSUI's signature campaign was led by District President Ashish Mandpe and General Secretary Prateek Kolhe. Over 200 activists took part in the signature campaign. Others who participated include State General Secretary Ajit Singh, District General Secretary Pranav Singh Thakur, Rishi Bhoyar, Ashish Raut and others.