Nagpur: A mega blood donation camp was organised by Nagpur Spirits Round Table 258 with the help of Jeevan Jyoti Blood Bank at the Shri Shivam Fortune Mall, Sitabuldi, where they collect a record 107 units of blood.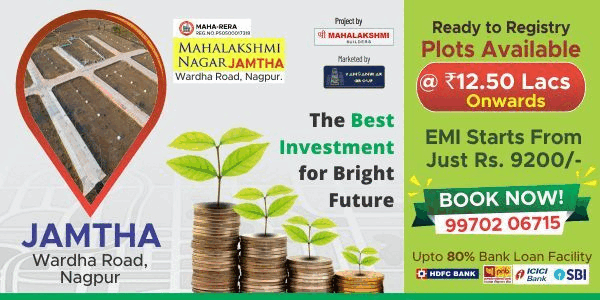 On This occasion a few customers at the Mall willingly participated and donated blood.
Ntin Gopalani, Project Convener explained the aims and objective of the Round Table India. He thanked Harish Mantri and the entire team of Shri Shivam Fortune Mall and Jeevan Jyoti Blood Bank for their support and contribution towards the project.

Saurabh Singhania, Chairman NART 180, Nishant Yaducka, Chairman NTRT 299, Prateek Saraf, Secretary NTRT 299), Ankit and Saugaat Agrawal, NTRT 299, Chairman NSRT 258 Sanket Agrawal, VC Kshitiz Agrawal, Secretary Gautam Himmatramka, Treasurer Ankush Gopalani, RTI week convener Sahil Shah, Sidharth Saraf, Sameer Agrawal, Jewel Sharad Agrawal, Jewel Nikhil Agrawal, Dhiraj Agrawal, Vipul Choudhari, Narayan Rathi, Rohit Buty, r Brajesh Murarka, Roshan Saraf, Ankit Nangia, Suhail and Farheen Rana, Utsav Agrawal, Kunal Agarwal and entire team of NSRT 258 worked hard for the success of this event.