Nagpur: Nagpur Spirits Round Table 258 along with Nagpur Ladies Circle 50 celebrated Independence day at their adopted school Sangam Madhyamik Vidhyalaya.
The function started with Flag Hosting followed by a lovely dance and poetry program organized by the school administration and the students. Post that the tablers and circlers distributed snack boxes and stationary to the children.
The school trustee and treasurer Pranit Borkar thanked NSRT 258 for getting the much required boundary wall constructed for the school and also showed his gratitude towards RTI for their continuous support.
In the second phase of development, NSRT 258 is planning to construct two classrooms on the first floor and separate washrooms for boys and girls.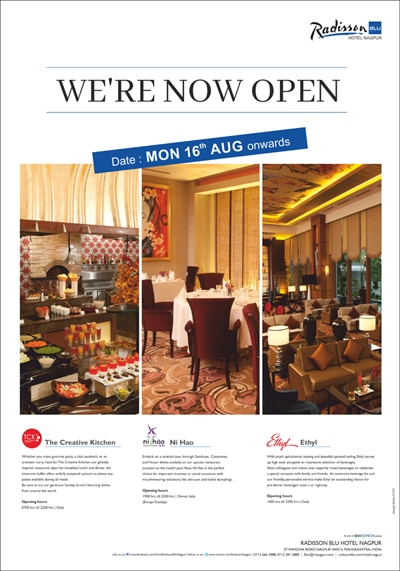 Present in the program were Chairperson NLC 50 Cr Disha Gopalani, Cr Farheen Rana, Cr Nishika Choudhari, HT Sidharth Saraf, HT Samir Agrawal, Jewel Nikhil Agrawal, IPC Tr Nitin Gopalani, Chairman Tr Sanket Agrawal, Vice Chairman Tr Kshitiz Agrawal, Secretary Tr Gautam Himmatramka, Tr Dhiraj Agrawal, Tr Kunal Agarwal, Tr Vishesh Agrawal, Tr Utsav Agrawal, Tr Amit Khemka and Shweta Khemka.
The circlers and tablers celebrated their successful event with brunch fellowship.