Nagpur News.
The college campuses across Nagpur will soon reverberate with the flavor of patriotism as the recital of national anthem has been made compulsory in the new notification issued by Rastrasant Tukadoji Maharaj Nagpur University (RSTMNU).
So if you thought that college students are exempted from singing the national anthem before attending classes like you did during school days, then think again, for the singing of `Jana, Gana, Mana..' has been made mandatory in all junior colleges,under-graduate and Post Graduate colleges of Rashtrasant Tukdoji Maharaj Nagpur Unversity (RTMNU).
A Notification on the same has been issued by the University on its website on Tuesday, July 8, asking all the principals of the college affiliated to RTMNU to assure that the same has been followed in the colleges.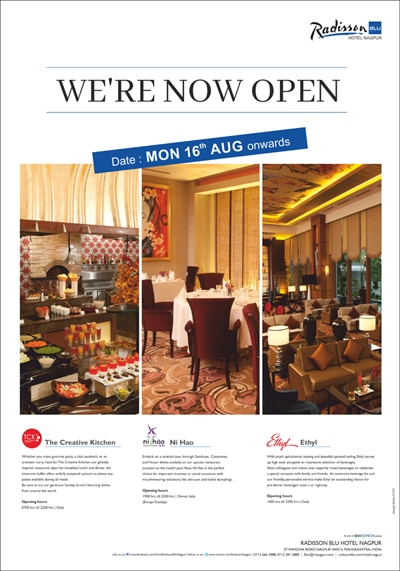 Principal of Priyadashni Indira Gandhi Enginneering College, Dr Vivek Nanoti said, " singing National Anthem every day will surely imbibe the sense of sanskar among the students. It is a very good initiative and it will boost spirit of Nationality."
Director, Raisoni Group of Colleges, Dr.Preeti Bajaj said, "it is really very good move. It will result into more responsible attitude of the students towards the Nation."