Nagpur: The parking menace is Nagpur is seeing some ease now. After successfully easing congestion in 19 bylanes in Dhantoli, the traffic police is set to ensure no parking of four-wheelers on Law College Square-Shankar Nagar Square stretch on West High Court from August 17. Apart from WHC road, the traffic police have also decided to ban four-wheeler parking on either sides of road from Ram Nagar Chowk to Rajaram Sitaram Dixit Library Chowk.
"For smooth implementation of the notification, the traffic police have also identified five spots for parking of four-wheelers," Deputy commissioner of police (traffic) Ravindrasinh Pardeshi told local newspaper.
As per the notification, vehicular traffic on this particular patch deteriorated due to haphazard commercialization and parking norms violations. As a result, traffic jams on this particular patch were frequent.
The traffic police has earmarked a vacant space attached to canal near Jai Bhole Mandir before Kanojiya Driving School on the road from Times Square towards Tilak Nagar; Times Square till Nerele House (road towards Dande Hospital), adjacent Canal road.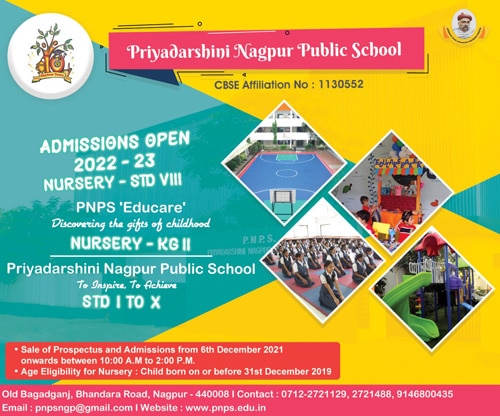 Similarly, single lane parking on the road from Taj Darbar Band Party, Laxmi Bhavan Chowk to Indore Namkin patch. Besides this, the traffic police has also claimed to have arranged four wheelers' parking on NIT's vacant space behind Ram Mandir at Ram Nagar Chowk. Two-wheeler parking will be allowed on vacant space to the east of vegetable market at Laxmi Bhavan Chowk.
Parking restrictions will remain applicable for one month (i.e. from August 17 to September 16), the DCP said, adding "we may extend the restrictions afterwards".
A special towing van for four-wheelers and a two-wheeler lifting truck along with 15 traffic police personnel will be deployed on the patch to ensure smooth implementation of the notification, he said. However, the notification will not be applicable for government vehicles, police vehicles, ambulances, fire tenders and authorized autorickshaw stands.