Salman Khan has not only compensated with Rs 32 crores to the distributors of his recently bombed film Tubelight, but now he is also looking forward to compensate his fans too! Well he is not shelling out money but planning to give extra dose of entertainment to all his disappointed fans in his next release Tiger Zinda Hai.
Insiders reported that Salman wants his Christmas release to be as commercial as a movie can be. He wants everything that his fans expect from him. In his last few films, he tried to be different from the usual and the outcome wasn't as great. While Bajrangi Bhaijaan made his fans demand National Award for him, Tubelight backfired. Hence, Salman has apparently instructed director Ali Abbas Zafar to make TZH as commercially viable as possible. It wouldn't be difficult, we feel, because Ek Tha Tiger had already set the template for it. The first film had every blockbuster element that a Salman Khan film has. The actor feels that the film will be his redemption at the box office this Christmas and wants to make sure everything is done properly.
Also read: Two movies of Shah Rukh Khan and one from Salman Khan, yet 2017 is one of the worst years for Bollywood box office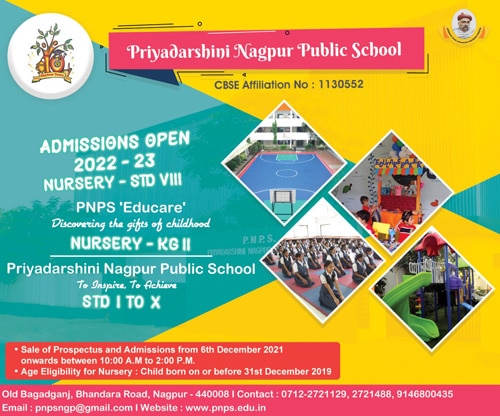 Salman and Katrina are shooting the last leg in Abu Dhabi presently. It's a 40-day schedule, where the climax of the film is getting shot. We were the first ones to tell you that. The love story of Zoya and Tiger will be taken forward in the sequel which has been shot in Austria, Morocco and Abu Dhabi. Well, we are all waiting for this film to release.