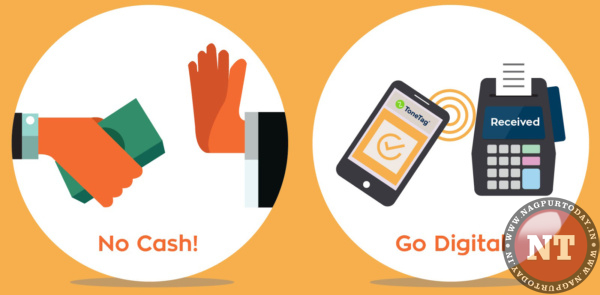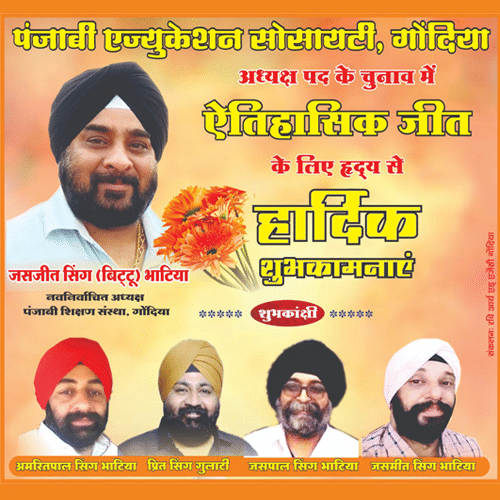 Nagpur: Water consumer's especially elderly citizens, working men/women need not have to rush to Customer Service Centres /stand in queues to pay water bill or also log in to desktops or laptops, anymore. Now they can pay the bills right from their mobile handsets.
Alongwith, Online Billing facility, now the Official Mobile App for Consumer by Nagpur Municipal Corporation and Orange City Water (OCW) "Nagpur Water" enables consumers to avail NMC-OCW services at his/her fingertips. The app is simple and easy to use. It provides transparency in delivering services to consumers.
Alongwith mobile application NMC-OCW has introduced Paytm services for consumers. PayTm is the one of the most popular payment application, now NMC-OCW had extended the facility of water bill payment via PayTm.
Consumer needs to enter his Contract account number & amount to pay his bill, receipt of the payment will be provided by Paytm. The paid amount will be credited to consumers account in 24 hrs. Consumer will get many promotional offers from Paytm for water bill payment.
Further in reference to the initiatives taken by all the government establishments to increase digitization and introduce more and more avenues for cashless transactions NMC-OCW have also introduced Swipe machine in in all of the zone offices. Consumer can swipe any of Visa/Master debit/credit card for the payment of Water bills. All the transactions are without any additional charges to the consumers.
Further, taking a positive step, NMC –OCW in a bid to reach to people's doorstep has started 5 additional payment counters at various zones like at Trimurti Nagar Water Tank (LaxmiNagar zone), Dabha Water Tank (Dharampeth), Kharbi Water Tank (Nehru Nagar Zone), Shanti Nagar Water Tank (Satranjipura) and Subhan Nagar Water Tank (Lakadganj) recently. Consumers can pay water bills as well as register water related complaints at such extension counters. Now Now for water tax payment total 22 payment counters are operational including At every Zone Office a state-of-the-art Customer Care Centre is established to provide the consumers with best quality service and comfort. The CCC is single point access where consumers can also register their complaints, raise their grievances, apply for new connections and make enquiries etc.
NMC-OCW has also fulfilled the long pending demand of consumers of water bill in Marathi. Now, new bill format is introduced in Marathi language which will make it easy to understand for customers.
New bill will have a bigger and wider picture of water meter. New water bill is designed attractively and will carry all relevant information beneficial as well as educative to consumers.