Apart from Nagpur, Guwahati, Patna, Lucknow, Jaipur, Trivandrum and Kochi airports too would do away with stamping hand bags.
The government took this decision as the weeklong pilot project for not stamping hand bags at Delhi, Mumbai, Kolkata, Chennai, Hyderabad and Bengaluru came to an end on Thursday, said a senior official. The Central Industrial Security Force (CISF) will discontinue the no-stamping at these metro airports, which means flyers from there will again have to get the hand bag tags stamped – at least for some time.
CISF and Bureau of Civil Aviation Security (BCAS) will "analyse the feedback of the pilot project" before deciding on extending the same," the official added.
The ministry and BCAS are trying to get security agencies to agree on doing away with putting security checked stamps on hand bag tags and then on boarding cards so that this will lead to e-boarding cards.
"The security checked stamp mentions at what position the bag was checked, enabling CISF to hold the staffer responsible in case of any lapse. Our point is that CCTVs at baggage X-ray and passenger frisking areas can be used for the same thing—identifying who checked a cabin bag in case of fixing responsibility for a lapse," said a source.
With this reasoning, aviation authorities want stamping of bags and boarding cards to be done away with at all airports where security counters have 100% CCTV coverage. In fact, doing away with stamping makes available one more person—who would otherwise be busy putting stamps—to focus on baggage X-rays.
"Stamping does not in any way add to quality of checks and should be done away with," said a senior aviation official. The "human factors" that can lead to lapses during hand baggage screening are: personnel not attentive to what appears on the screen that shows contours of bag contents. "Stamping does not in any way reduce the possibility of that happening," said the source.
Fortunately for passengers, CISF is open to this change and wants to move to more passenger-friendly measures.
The "stamp hand bag tags" move causes lot of trouble to flyers. It is very common to misplace them and flyers have to run back to security check areas to get a new one to be allowed boarding. "Once a flyer bought a book from a shop in the boarding area. Instead of taking a bag for the book for an additional fee, she took out a bag that was in her duly stamped hand bag. When she reached the boarding area, she was not allowed to board as one of her hand bags (the one with the book) did not have a stamped tag. She was asked to go back to security check for that. A good Samaritan told her to keep the book-bag in the bigger stamped bag and then she was allowed to board," said a source.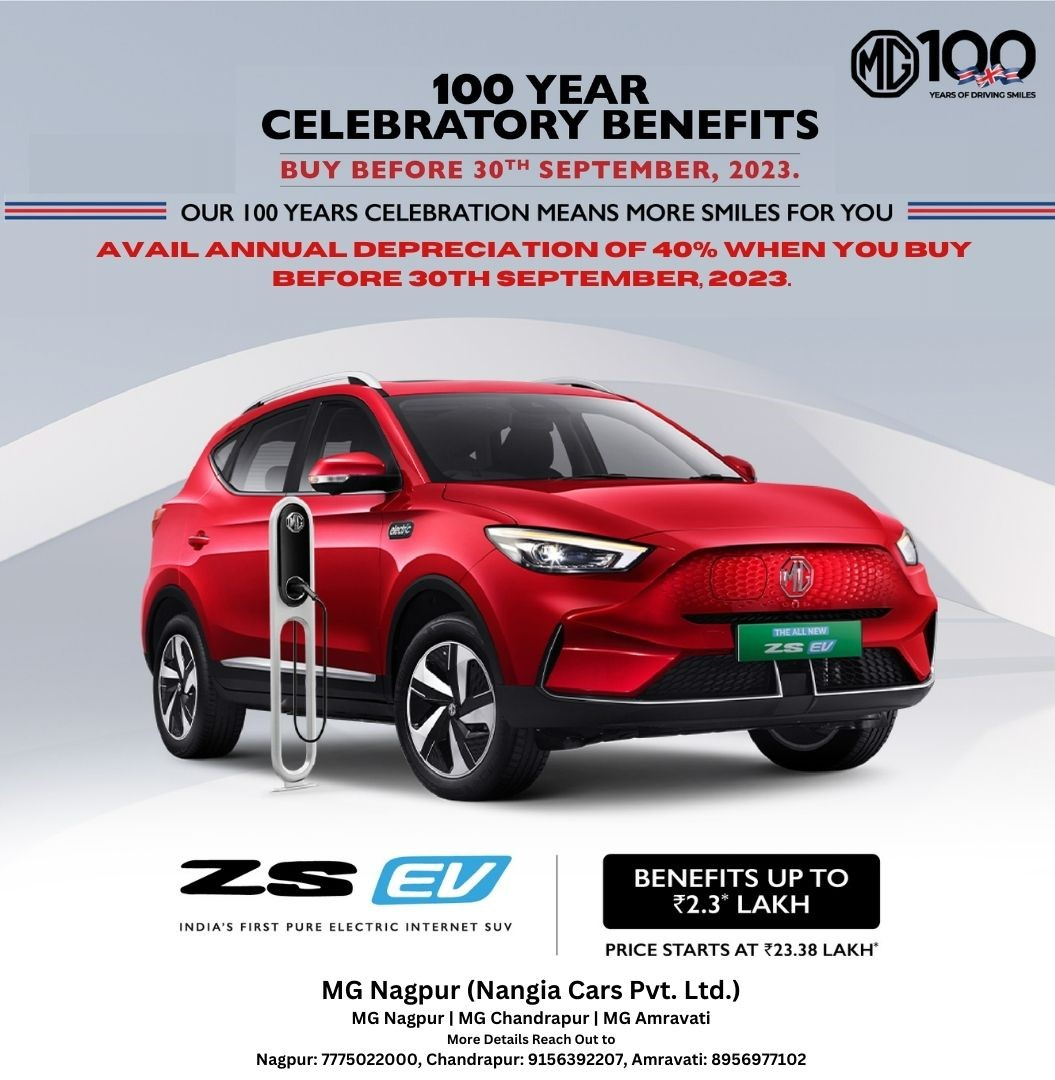 Nagpur: Next time you fly out of Nagpur, you will not have to make a hussle to have tags on your cabin luggage and get the security stamp on it. From Monday onwards, this compulsion has been pulled off from airport formalities that passengers have to comply with.