Nagpur: After the district sessions court rejected the anticipatory bails plead of BJP corporator Laxmi Yadav and her two sons, Karan and Arjun, the trio moved the Nagpur bench of Bombay High Court for the same. The members have been booked in an attempt to murder case after a clash with their kin on October 21.
The petitioners are wife and sons of 'Maharashtra State Construction Workers' Welfare Board' chairman Omprakash Munna Yadav, who is the main accused and is absconding.
The case is likely to come up for hearing on Tuesday, where a battery of lawyers, including senior counsels Sunil Manohar and Avinash Gupta along with Uday Dable and Nikhil Gaikwad, would plead for the petitioners.
Earlier on Friday, the petitioners' bail plea was rejected by district and additional sessions judge TS Akali stating that their custodial interrogation was vital for further investigations into the incident.
A close aide of CM Devendra Fadnavis, Munna Yadav and his family and others were booked after they allegedly attacked Mangal, Papa and Gabbar Yadav along with sister Manju, and others near Ajni Chowk over a dispute on bursting firecrackers. They were booked under Sections 307, 324, 325, 147, 148 and 149 of IPC.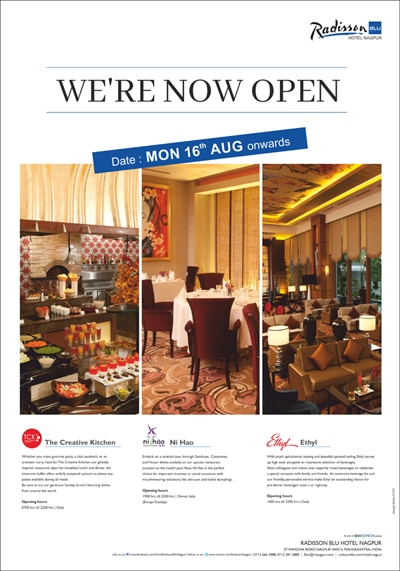 This is not the first time that Munna Yadav's family members have been booked by police. On several occasions, they were either booked or invited controversies, with questions being raised on their strong political connections.
Former CM Narayan Rane had raised the issue in state legislative council during monsoon session in July while demanding Yadav's removal from the MSCWWB.
Meanwhile, the victim family claimed that the city police had now added offence of culpable homicide under section 307 against them, following pressure from Munna Yadav.
While addressing media on Monday, Namita, Geeta and Akshay Yadav, who were also attacked by Munna and his family members, alleged that though Mangal and Avdhesh Yadav were seriously injured, police made no efforts to arrest the accused even after a week. Both injured have now been shifted to Mumbai for further treatment.
Munna Yadav and his family had lodged counter complaint against Mangal Yadav and family under Sections 324,148 and 149 of IPC.