Beware before you opt to buy your smartphone online….After most of the top slot companies like Lenovo, Toshiba and Dell issuing warning to the customers to keep from buying their brand gadgets through Indian e-commerce sites, Chinese smartphone make Gionee too has issued a similar advisory. However, the news posted online has drawn repulsive comments against such an advisory killing the prospects and credibility of e-commercial sites in India which are struggling big time to form the customer base.
Gionee has also advised consumers to check all warranty and service related details carefully before buying a Gionee phone from the e-commerce websites.
Sources said Gionee has initiated this action to protect the interest of retailers and distributors who are struggling to keep up with online retailers who offer heavy discounts on products, reducing prices below those offered by physical retailers. For instance, Gionee's new Elife S5.5 is selling at a price as low as Rs 20,999 on Flipkart, while the company had launched the phone at Rs 22,999.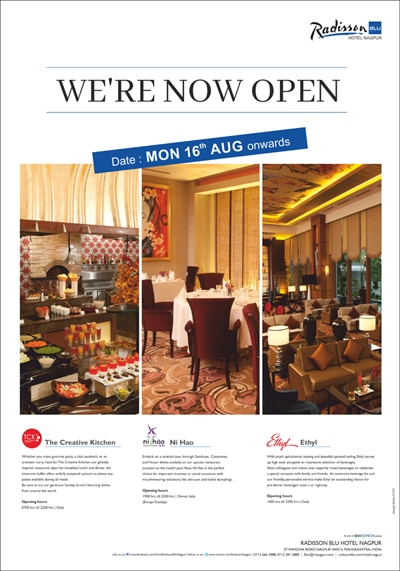 Elaborating on the advisory, Arvind Vohra, India Head, Gionee Smartphones, said, "Selling at discounted rates is hurting our brand because these e-commerce sites are discounting prices way below other retail outlets. Also, they do not provide any after-sales service which is fundamental to Gionee. If customers face any issues, the e-commerce sites turn them away saying it's a brand issue."