Gamchu was alleged kingpin in Subhash Sahu murder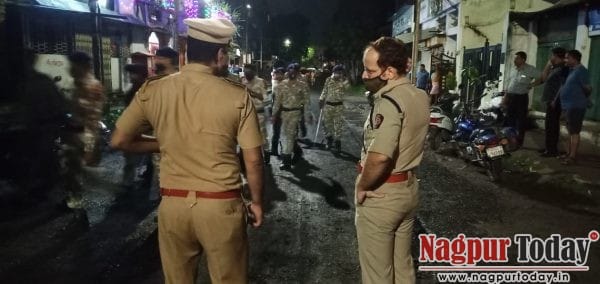 Nagpur: Mahesh alias Gamchu Namdevrao Lambat the alleged kingpin behind the sensational murder of Subhash Sahu back in September 28, 2011, was hacked to death by some assailants here in Juni shukrawari area under Kotwali Police on Tuesday night.
Gamchu and Nadeem Khan alias Lucky Khan were the alleged kingpin in the bizarre murder of Sahu using cyanide. Though, Lucky Khan was convicted in the murder, lack of evidence favoured Gamchu to evade the conviction in this regard.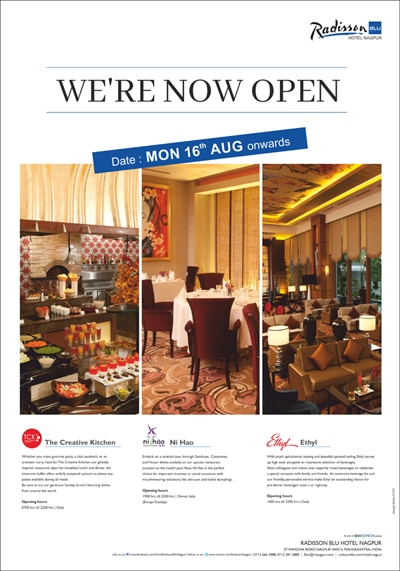 Though, the possibility of revenge killing could not be ruled out, cops in the meantime have reportedly rounded up some suspects and probing further in the Gamchu killing incident.
It is pertinent to mention that Subhash Shahu (48), resident of Old Shukrawari, was poisoned to death on September 28, 2011. Deceased Subhash used to install idol of Goddess Durga during Navratri festivity. Just 15 days before the murder of Subhash Shahu, a tantrik used to meet him.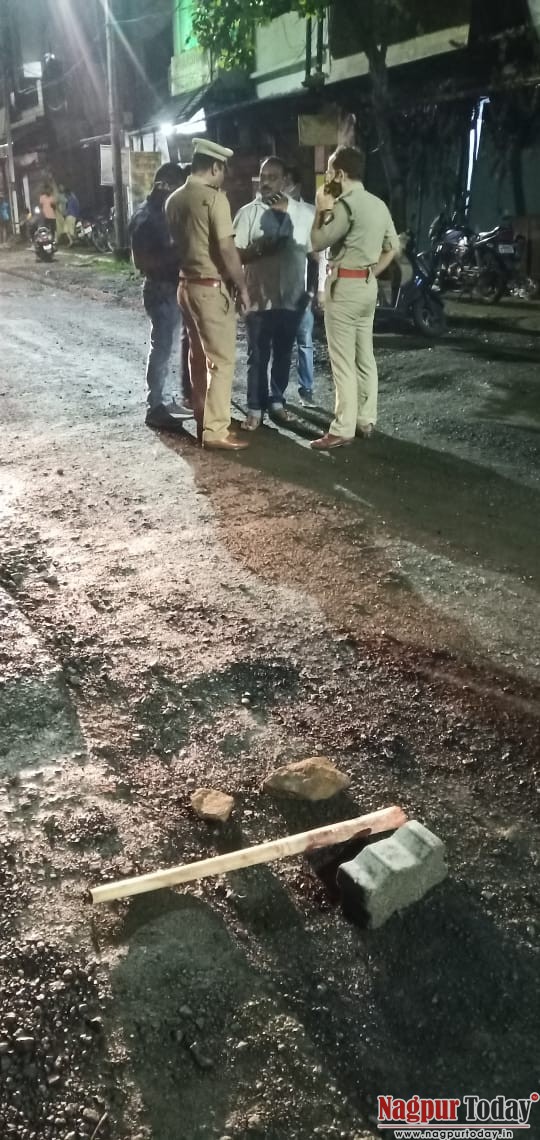 On the day of incident which was the day of installation of idol of Goddess Durga Lucky Khan posed as the tantrik had given Subhash a packet saying it contained 'prasad.'
Khan had told Subhash to consume the 'prasad' in the seclusion. The moment Subhash had consumed the stuff his health started deteriorating. He died in the hospital. At that time the cause of Subhash's death was stated to be due to cardiac arrest. Kotwali police had even registered a case of accidental death but changed it as murder case when the post-mortem revealed finding of potassium cyanide residues in the viscera.