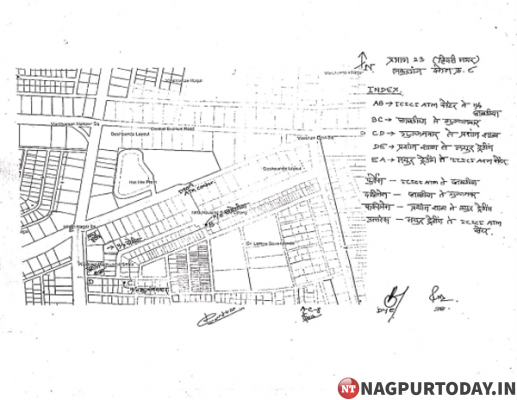 Nagpur: In a move to restore normalcy, the Nagpur Municipal Corporation (NMC) on Friday opened sealed areas in Hivari Nagar as no new patients emerged from among the people placed in institutional quarantine. Satisfied that the threat of virus has receded, NMC authorities desealed few parts. Though, new patients continue to emerge necessitating sealing of the residential colonies to halt spread of the virus.
A major portion of the area was partially reopened facilitating movement of commuters. The containment zone earlier stretched for quite wide but was scaled down today.
The order only reads following areas under containment zone in Hivari Nagar vicinity: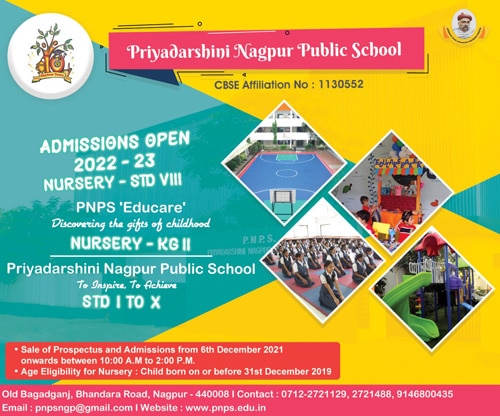 ICICI ATM – Chabdiya's house in East, while Chabdiya's house to Gujjanwar house in South has been placed under containment zone. In South-West, the restrictions are likely to continue from Gujjanwar house to Prashant School. Whereas Prashant School- Mayur Treading in West and Mayur Treading- Shivaji Chowk – ICICI ATM in North side has also been identified as containment areas in the surrounding.