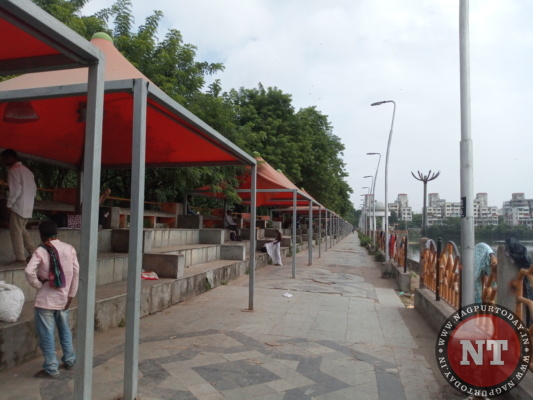 Nagpur: The much touted and awaited Khau Galli being set up at Gandhisagar Lake is turning out a damp squib. People of Nagpur, who have always had this reputation of being the hardcore foodies, have been waiting and waiting to enjoy mouth-watering delicacies such as paav bhaji, ice-cream, Chinese, juices, kulfis, chaat and more since the past over two years. The idea of Khau Galli, being set up on the lines of Indore, has reportedly no takers. Exorbitant rent is shooing away the interested vendors. The stalls built at the lake side wore a deserted look with only stray dogs, homeless people camping there and spending days and nights.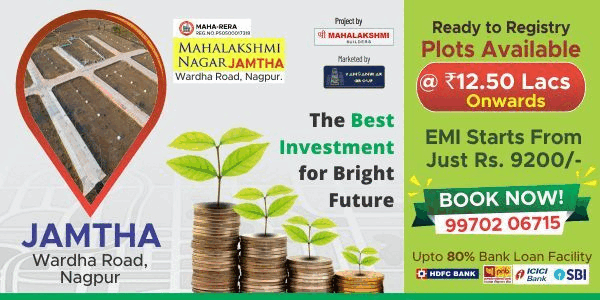 The Khau Galli at Gandhisagar Lake was the brainchild of the then Standing Committee Chairman Sudhir Raut who is caterer by profession. Raut spent lakhs for erecting 30 sheds or stalls along the lake side. But still the Khau Galli has not seen the light of the day.
The ambitious project is, it is assumed, scrapped. The NMC Administration, confronted with lukewarm response from the would-be vendors, has floated a tender again regarding Khau Galli project but there seems to takers.