Mumbai/Nagpur: The Maharashtra government has clamped a ban on taking school and college students to dangerous places. The decision was taken in the wake of Raigarh tragedy in which 14 Pune college students lost their lives.
The governmennt has banned picnics on beaches, hills, river banks etc. The steps were taken on the suggestions of the state education department in view of the Murud tragedy.
The government has directed that to take the students to such excursion tours, the schools will have to secure a permission from the government. The teachers will be prosecuted in case of accidents on these picnics.
The government has also directed the schools to allow the students to use mobile phones during such picnics. There must be one teacher on every 10 students. The teachers are also barred from smoking during picnic.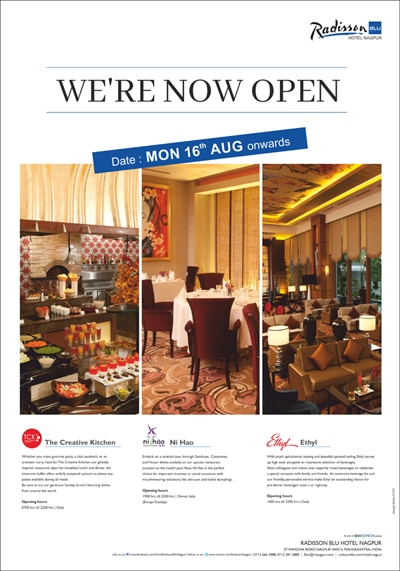 At least 14 college students – part of a group of 130 on a picnic – drowned in the Arabian Sea at Murud Beach in Raigad district, around 150 km south of Mumbai.
Among the victims are at least four girl students.
The students were part of a group of more than 130 from Maharashtra Cosmopolitan Education Society's Abeda Inamdar College and had come to the picturesque Murud beach for a picnic.
The MCES president, P.A. Inamdar, told IANS that the 130 senior students, studying in first, second and third year B.Sc. (Computer Science) and BCA (Computer Applications), had gone on a college-sponsored annual picnic accompanied by at least five staff members and other support staff.
"We are shocked by this tragedy. We are making all efforts to help the students and their families with the help of the local villagers and police. A team of our trustees has already left Pune for Raigad for rendering further assistance," Inamdar said.