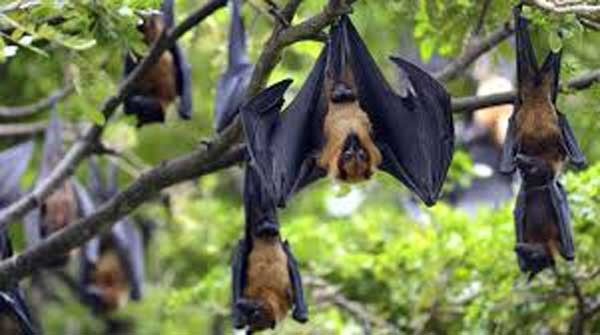 Mumbai: Even as the deadly Nipah virus that killed 10 people in Kerala has left the people aghast and panic across the nation, Maharashtra too is no exception. Though there has been no trace or case of Nipah virus in the state, the people are already in the anxiety mode. Taking the note of the situation, the Maharashtra government on Tuesday clarified that there was no need to panic as there were no Nipah virus-affected patients in the state.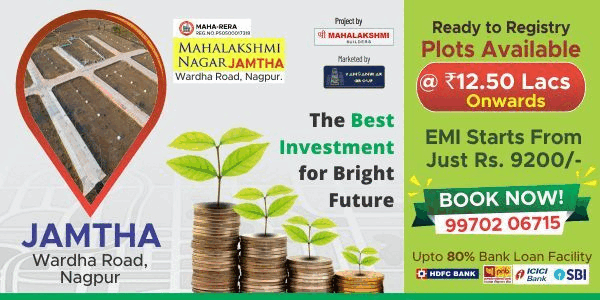 But an advisory will be issued to local bodies, state public health minister Deepak Sawant said. He appealed to people from Maharashtra not to travel to Kerala's Kozhikode and other places affected by the virus as a precautionary measure. He said, "Nipah is not a new virus, it's like other viruses.
It was found in West Bengal and parts of Siliguri in 1999-2000. People should take preventive measures and not panic." People should avoid eating fruits fallen from trees in fields, jungles or other places, and isolate the patient. The state also said that if any symptoms are observed, patients should be rushed to BMC's Kasturba hospital.
Private and government hospitals have also been alerted and instructions have been issued to Kasturba and all major government hospitals to start isolation wards, said Sawant.
The minister held a highlevel meeting on Tuesday at the state secretariat to discuss measures to be taken.
The meeting was attended by Dr Pradip Vyas, principal secretary, public health department, Dr Samjeev Kumar, commissioner of National Health Mission, Dr Samjeev Kamble, director, health, Dr Sanjiv Kamble, Dr Om Shrivastava, member of infectious diseases controlling committee, additional campaign director Dr Satish Pawar and others.
The likely symptoms are fever, bodyache, headache, drowsiness, mental confusion and unconsciousness. The virus is transmitted mainly from animals.
The natural hosts of this virus are fruit bats, which may infect an intermediary that could be a plant, or an animal, consumption of which spreads the disease among humans.