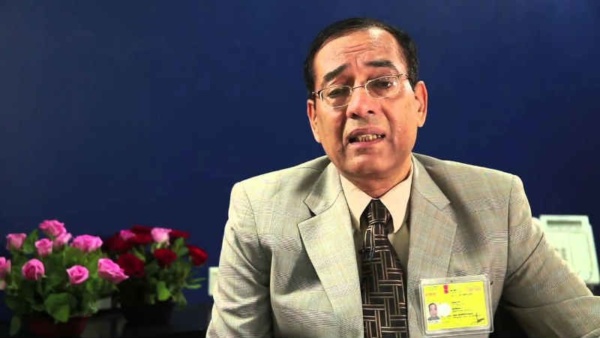 New Delhi: Government websites, including those of defence and home ministries, have not come under any cyber attack, but suffered a hardware-related glitch, National Cyber Security Coordinator Gulshan Rai said today.
Explaining the outage, he said the websites have been down since afternoon after it was noticed that there was a "storage area networking system" failure.
"The same is being addressed. It is only a hardware failure," Rai, who has been working in the field of cyber security since 1998, said.
"There is no hacking or cyber attack," Rai, who heads the cyber security unit, said.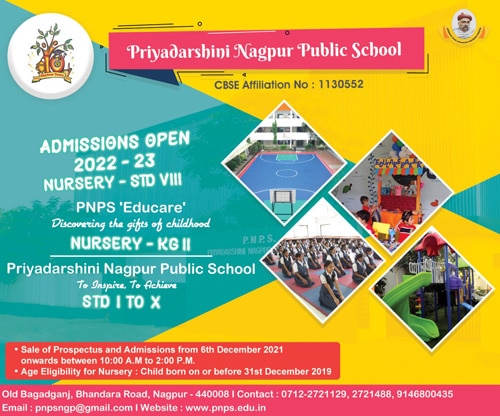 Rai, who was earlier heading the computer emergency response team, said that nearly a dozen government websites hosted by National Infomatics Centre, including defence, home, department of law and labour, were affected due to the outage.
"The hardware is being replaced and they will be up very soon," Rai said.