No condom ad on TV from 6 am-10 pm, rules government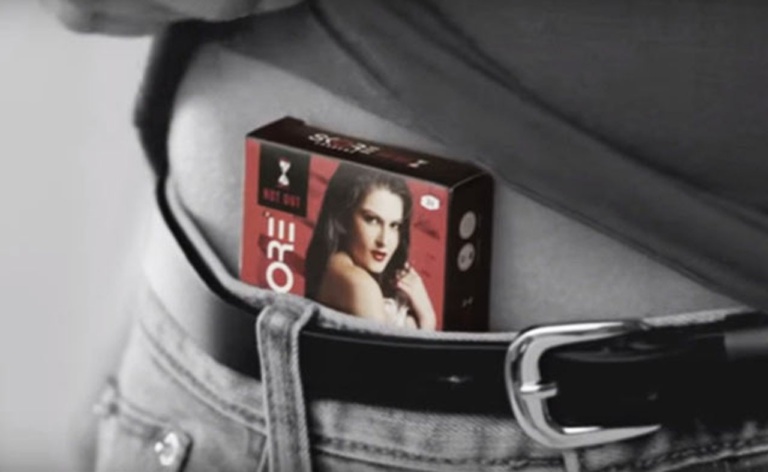 New Delhi: The information and broadcasting ministry has issued an advisory directing television channels against telecasting condom advertisements between 6 am and 10 pm, attributing the decision to complaints that some channels aired the ads repeatedly and that they were unsuitable for viewing.
The ministry said it had received complaints that condom ads were indecent, especially for children. It cited clauses of the Cable Television Network Rules of 1994 to urge television channels to refrain from regularly airing ads of various contraceptive brands. The ministry order, though merely an "advisory", warned failure to comply would lead to "actions as per provisions of the rules".