Nagpur: In another brazen attack, a few goons entered two grain merchants shop armed with weapons and ransacked the shops in Itwari area on May 20, 2016. They broke the furniture and fitments.
However, till now the cops do not have any clue on the goons who have committed this offense.
According to sources, the incident occurred at 1 pm on Friday the May 20, 2016. The attack was said to have been committed on the offices of Bablu Gupta and Amit Yewle situated near the Nehru Putla Square.
Sources claimed that three days ago, the nephew of Bablu Gupta had a fight with Mahesh and Ganesh Talware of Shatranjipura over his playing Cricket.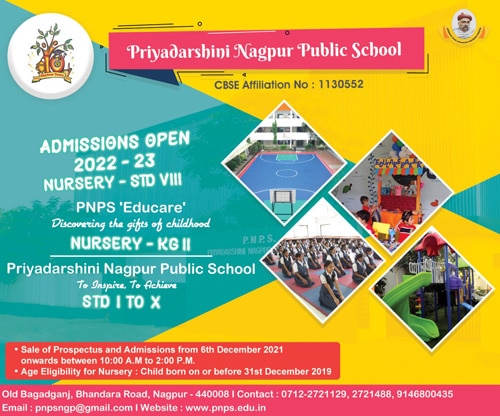 After some time both the brothers came to Guptas' office along with goons who were armed, however, since the police had reached the spot, the goons had fled from the scene. However, their aim of taking revenge had not abated.
This is why the Talware brothers came with around 12-15 goons armed with hockey sticks, rods and knives and other weapons to the offices of Bablu Gupta and Amit Yewle situated near the Nehru Putla Square. The assailants first reached the office of Bablu Gupta but since Bablu Gupta came to know of the arrival of goons, he had locked the office doors. The goons then went on to Yevle's office and ransacked his office.
Since the other traders of the area had an idea of a probably attack by goons, they started gathering in large numbers in front of the office. When the goons emerged from the office of Yevle, the traders started chasing them. However, the goons managed to escape from the spot. However, Ganesh Talware got caught by the traders. The traders beat him black and blue.
Meanwhile the In-Charge of Lakhadganj Police Station Police Inspector Satyawan Mane and Assistant Police Inspector S Nikam reached the spot.
The cops of Lakhadganj Police Station have registered an offence against the goons and is investigating the crime.