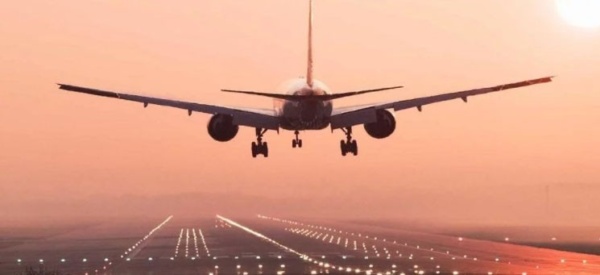 New Delhi: In a major relief to the commuters, the draft passenger charter of the civil aviation sector has come up with new reforms which will ensure safe passenger travel as well as compensation in case the airlines are at fault- delay or cancellations. Not only this, the airlines would not charge for cancelling a ticket within 24 hours of booking. Apart from this, no charges would be applicable if tickets are cancelled 96 hours before the date of travel. Minister of State for Civil Aviation Jayant Sinha announced these reforms today.
Also, special provisions for people with special needs proposing lock-in options for 24 hours for tickets has been made.
Adding more to the list to reforms, Jayant Sinha said that Digi Yatra has also been facilitated. Users will have to enroll themselves using Aadhaar so it becomes easy for identification. However, Aadhaar is not mandatory.
Among the slew of reforms, airlines were also given guidelines on cancellation charges. For cancellation of tickets, the charges should not be more than the base fare plus the fuel charges. For digital identification, other options will be made available to the flyers. On-board wifi is most likely to be launched soon.