Nagpur: Central Board of Secondary Education (CBSE) has made it clear that there will be no change in syllabus of NEET (National Eligibility cum Entrance Test) 2018. There was a rumour that the state syllabus can be included in the NEET syllabus. CBSE issued a notification that the syllabus of NEET UG 2018 will be exactly like the one of NEET UG 2017.
No notification has been issued regarding the examination schedule. It may be mentioned that the examination of 2017 was held on a Sunday 7 May and this year also there is a possibility of holding the examination in the first week of May. In 2016 NEET was made compulsory. The examination will be held in Hindi, English, Urdu, Gujarati, Marathi, Oriya, Bengali, Assami, Telugu and Kannad.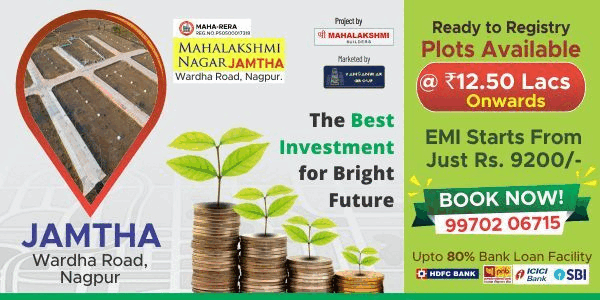 It is necessay that the candidate should pass 12 standard examination with Physic, Chemistry, Biology/ Biotechnology and English and get at least 50 per cent marks in Physic, Chemistry, Biology/ Biotechnology.