Nagpur: Nursery and primary school children carrying huge bags on their backs to school weighing more than their weight has always been an issue and debated again and again. According to goverment rules, the weight of school bag should 10 per cent of the student's body weight. However, rules are not followed by the schools and kids are made to carry books more than is required.
Taking cognizance of this, Central Board of Secondary Education (CBSE) had issued an order and had directed that no school bags be allowed till class 2. However, surprisingly many of the CBSE schools are not even aware of this notification.
CBSE had issued 4 directions for the schools. According to (Direction no 31/2004) of 2004 schools were directed that no students from nursery to class 2 be required to bring school bag. If a student in nursery till class 2 does not bring school bag, the student should be allowed to do so. The students be allowed to keep their books in the school itself. The schools must provide lockers for this. CBSE also directed schools to not give homework till class 2.
However, schools are not following these directions and the situation remains the same with the tiny-tots forced to carry huge bags to schools.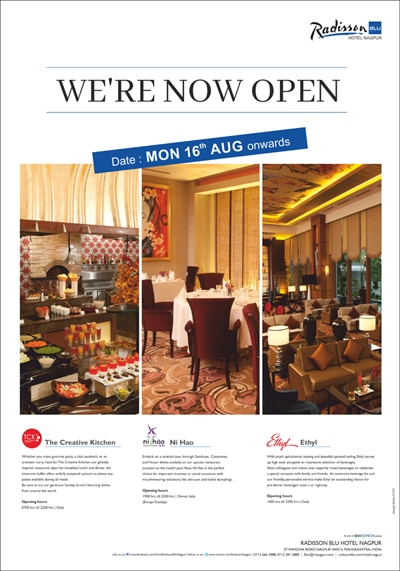 CBSE had also issued 3 directions for class 1 to class 8 students, wherein it stated that only necessary and less number of books be carried to the schools. The first direction was issued in 2006 (Direction no- 07/2006), second in 2007 (Direction no- 21/2007) and third in 2008 (Direction no- 43/2008). The schools did not take any steps in these directions also. The schools on the other hand refer different books of various publications in favour of the publishers.
It is seen that even parents are also not conscious of the heavy weight that the kids carry to school. On the contrary they pride in giving them more books, big tiffins, waterbottles and other things. People are not consicious of the huge weight the kids are carrying on their back. Student of class 3 carry about 7 kilo of weight, while class class 8 student carry about 9 kilos of weight on their back going to school.
There is not much difference in the syllabus of CBSE and syllabus of State board schools. According to experts the syllabus of NCERT and State board are no longer having much difference.