Nagpur: Painting the grim picture of the status Mihan has earned. the professionals and technical experts from other cities have flatly refused to relocate to Nagpur. The operations of much hyped Maintenance, Repair and Overhaul facility to be set up at Mihan by Air India has to be given up for while owing to this telling reason. This clearly hints at Nagpur being underlooked as backward city.
The top Air India management eventually failed to convince its engineering staff to relocate their base to Nagpur as no one appeared willing to do so.
It may be mentioned that MRO was first announced by Air India a decade ago, but it was delayed because of an incomplete taxi-way. The repair unit was finally declared open by Union Minister Nitin Gadkari in June last year.The facility has only received two Boeing 777 aircraft– the first in May 2015 and the other last week.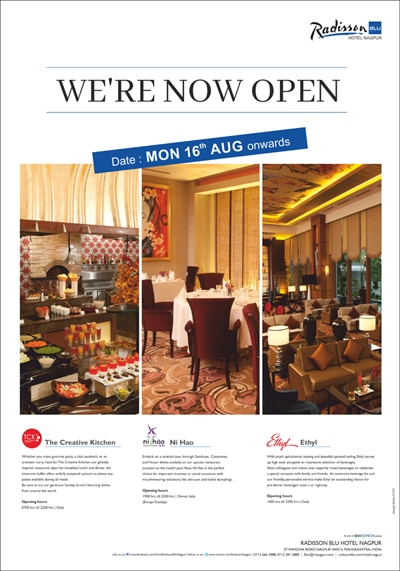 On Sunday, the airline invited bids from private players to run the Rs 600 crore facility.
An engineer working at the facility confirmed that most facility employees were hired on contract after retiring from Air India. "We are all put up at a hotel next to the facility. Since it was declared open there has not been much work," he said. Air India staff from Mumbai and Delhi have been unwilling to relocate to the facility, which is around 16 kilometres away from Nagpur. The MRO, spread over 50 acres, was built by Boeing at a cost of US$ 100 million. This was the result of an agreement between Air India and Boeing after the national carrier placed a massive order for dreamliners with Boeing in 2006.
Touted as one of the most modern MROs in the subcontinent, the facility will service B-737s, B-777s and dreamliners of both domestic and international carriers. While an Air India spokesperson said that the airline was inviting private player bids for only airframe part of the facility, which works on the body of the aircraft, MRO officials were quick to point out that the airframe facility is the only one that has been built. "A facility that will look at the jet engines of the airplanes is still coming up," an official said.