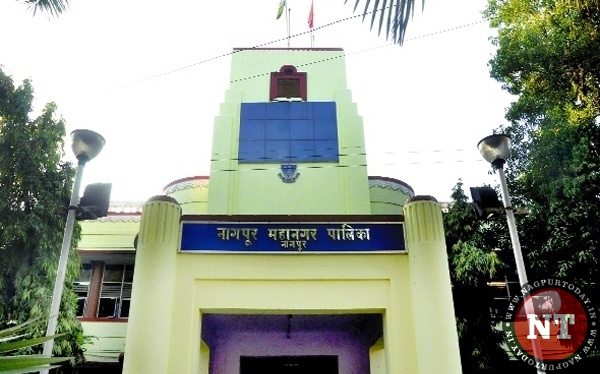 Nagpur: The General Body Meeting (GBM) of Nagpur Municipal Corporation, scheduled to be held on Wednesday (September 5), has been postponed as the Municipal Commissioner Virendra Singh is out of town for personal reasons.
A meeting of Ruling and Opposition leaders was held on Monday afternoon on eve of GBM. The leaders jointly took the decision to postpone the September 5 General Body Meeting in view of absence of Municipal Commissioner who is out of town for personal reasons. Since the Municipal Commissioner is the authority in taking decisions on various contentious issues specifically regarding financial and developmental raised in the House, the GBM was postponed. The GBM will be held as and when the Municipal Commissioner is present.
The scheduled GBM on Wednesday was to discuss several vital issues including limited development works owing to poor financial condition of the civic body, short of targets in recovery of various taxes of different departments etc. Around half a dozen departments were given target of around Rs 700 crore before August 31.
But the civic body could collect only Rs 130 crore. The NMC receives Rs 52 crore monthly towards GST grant. Out of this amount, Rs 30 crore are spent on salaries, Rs 8 crore on pensions, administrative expenditure and payment of bills of some contractors.
The revenue targets for various departments were as follows: Property Tax Rs 500 crore for 2018 but recovery is Rs 61.17 crore till August 31. Market Rs 25.05 crore, recovery Rs 1.61 crore. Estate target was Rs 17 crore but recovery is 2.30 crore. LBT Rs 75 crore, recovery Rs 22.61 crore and Town Planning Rs 110.25 crore but recovery is 12.92 crore. Out of Rs 727.30 crore target the recovery is Rs 130.61 crore.