Nagpur: The Mangalwari Zone No. 10 of Nagpur Municipal Corporation on Monday carried out warrant action and seizer against defaulters of Property Tax.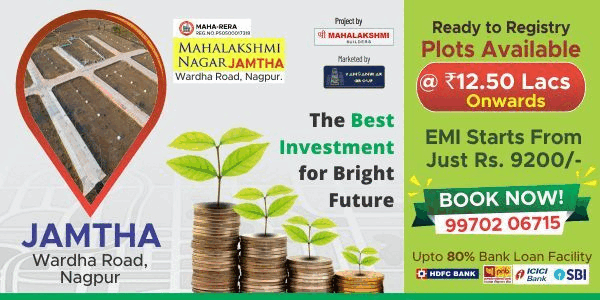 During the action, NMC seized Hero motorcycle (MH-49/AM 8954) of Narsing Narsayya Venkateshwar for pending dues of Rs 87191 from 2006 to 2018 against House No. 215 in Ward No. 65.
However, many defaulters escaped the action by paying the pending dues. Total Rs 2 lakh were recovered from the defaulters.
The NMC warned the Property Tax defaulters to clear their dues within seven days or their movable properties will be seized.