Nagpur: A meeting of newly constituted Special Education Committee of Nagpur Municipal Corporation was held on Thursday and reviewed various issues.
The meeting was presided over by Chairman Dilip Diwe and attended among others by Ruling Party Leader Sandeep Joshi, Deputy Chairperson Snehal Bihare, members Ujjwala Bankar, Darshani Dhawad, Pramila Manthrani, Vijay Jhalke, Ibrahim Taufiq Ahmed, Swati Akhatkar, Rajendra Sonkusre, Additional Municipal Commissioner Ravindra Kumbhare, Deputy Commissioner Dr Ranjana Lade, Education Officer Farooq Ahmed Khan, Assistant Education Officer Kusum Chaflekar, all School Inspectors and others.
The meeting reviewed pre-arrangements of new academic year 2017-18. Various issues including uniforms being distributed among students free of cost, textbooks, review of Sarva Shiksha Abhiyan, hostels, digital rolls of schools, biometric attendance system for teachers and other subjects were discussed in the meeting.
From the next academic year those students who purchase school uniforms on their own would be reimbursed the amounts in their bank accounts by the government. The Chairman directed all the zone-wise school inspectors to review bank accounts of the students opened by their schools as well as information regarding Aadhar cards. The Ruling Party Leader Sandeep Joshi said that all students belonging to SC/ST and coming under Below Poverty Line (BPL) should get uniforms.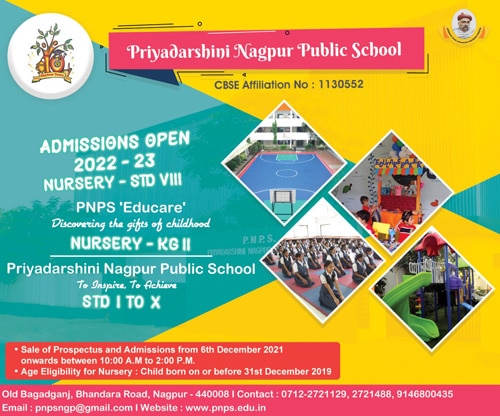 Assistant Teacher Madhu Parad conducted the meeting and also proposed a vote of thanks.
Attachments area