Nagpur: Development works carried out by Nagpur Municipal Corporation (NMC) seem to be in limbo despite sanctioning of funds earmarked in 2018-19 budget of the civic body. The NMC is facing severe cash crunch the day Octroi duty was abolished and replaced it with LBT. The move led to dip in the civic body's revenue. The State Government made things worse by abolishing Local Body Tax (LBT) and then not adequately compensating the civic body. This led to financial situation worsening in the NMC irrespective of surge in special grants by the State Government in recent days.
It may be recalled around 250 contractors are registered with NMC for carrying out various works. But the bills of many contractors have not been cleared from March 2018 till to date. For recovering their dues the contractors had resorted to agitation that lasted for more than one month.
The NMC administration had announced with much fan fare releasing of 40 percent dues during Diwali festival but the announcement remained only in the four walls of chambers of the top babus. A few days back, NMC had announced distribution of Rs 135 crore to clear pending dues. But "once bitten twice shy," the contractors are showing least interest in carrying out works. This sticky situation is forcing the NMC administration to 'recall' many tenders worth lakhs. The tenders are being 'recalled' 3-4 times but still the contractors are shying to take up the works. Now, the civic body is seen ready to award contracts even in 'estimate rate.'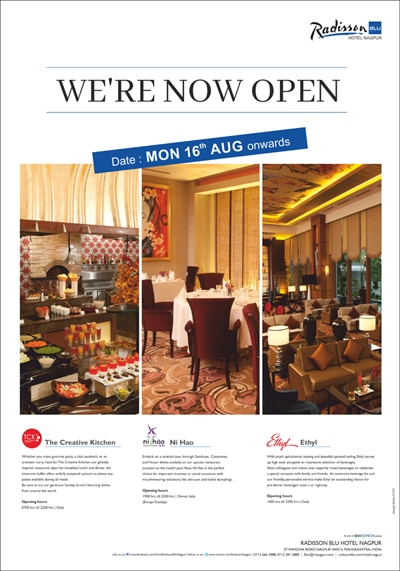 It may be recalled, various development works are being carried out in city through State and Central Governments that are posing lot of hardships to citizens in the form of traffic mess, poor roads and on other fronts. On the other hand, several Corporators are unable to carry out works of basic facilities in their respective Prabhags as the contractors are refusing to take up the works. With Lok Sabha elections round the corner, the ruling party Corporators are finding themselves on 'back foot' as far as stalled development works are concerned.