NMC's budget for 2018-19 to be presented on June 11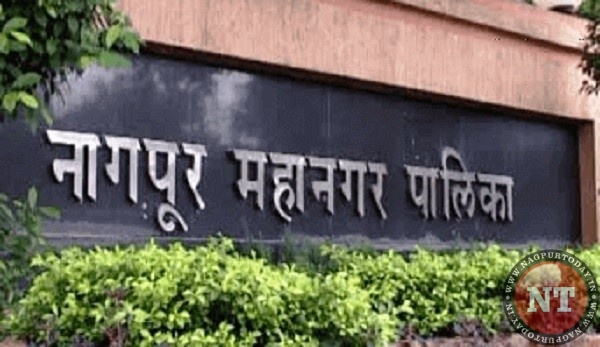 Nagpur: The Nagpur Municipal Corporation's budget for the financial year 2018-19 will be presented by Chairman of Standing Committee Virendra Kukreja in the special meeting to be held at Town Hall at 11 am on June 11. A discussion will be organized on June 13 in which Corporators from all political parties will express their views on the budget followed by its approval.
The then Municipal Commissioner Ashwin Mudgal had presented proposed budget of Rs 2,048.53 crore for 2018-19 to Standing Committee. He had suggested to keep expenditure of civic body within limits and in proportion to its revenue. Currently, the civic body is facing severe financial problem due to poor recovery of property tax and other taxes. NMC is totally dependent on funding by State Government. The Standing Committee will seek special assistance of Rs 325 crore every year from the government for completing ongoing development works.